LeBron, willing to take on a complementary role if Kawhi arrives
According to Sam Amick, the forward will try to convince Kawhi to sign for the Lakers and tell him he is willing to step aside for his benefit.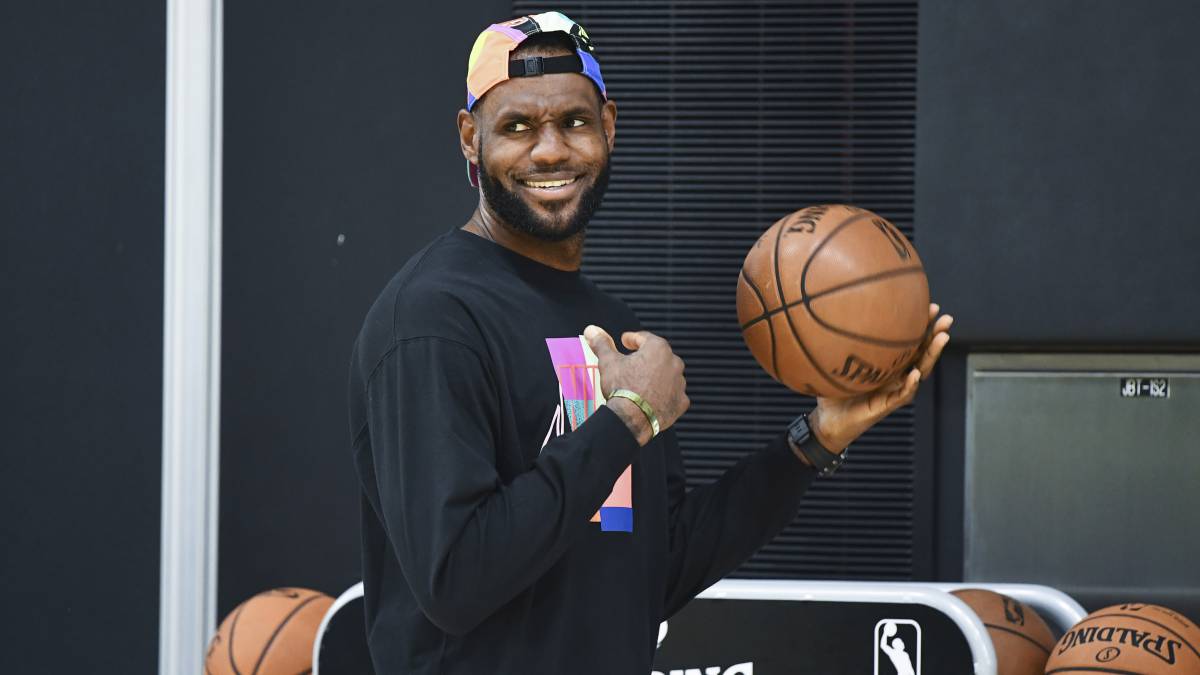 LeBron James would be willing to step aside if Kawhi comes to the team. As reported by Sam Amick, the forward will meet with Leonard in the face of free agency and will try to convince him to sign for the Lakers with this argument. The star wants the former Spurs to reach the team at all costs, where they would form a fearsome big three with Anthony Davis.
James, who will turn 35 in December, is willing to assume a role different from the one he has had in the rest of his career. The player has always been the leader of his team, but after the last season, in which he has spent more time injured than ever , he could have decided to take on a different role within the squad. This also taking into account that it is already a veteran player.
The former Cavs already showed his willingness to make the template that is formed next year is as comfortable as possible. Recently gave his number 23 to Anthony Davis as a gesture of goodwill, thus giving up the figure he has worn for much of his career.
At the expense of the start of the transfer market, for which there are only a few hours, it seems that both stars will meet and that James will try to convince Kawhi to join the team. The recent MVP of the Finals rejected the player option he had with the Raptors and is a free agent, but right now it is a mystery to know where he is going to play next season. The latest information pointed to that he would seek to share costumes with Durant in the Clippers or the Knicks. The Lakers will not make it easy and will try to take the player. They have money for it.
Photos from as.com