Le Mans: this is the classification format that starts today
First training sessions to set up the grid for the 24 Hours of Le Mans: there are three sessions and all pilots must shoot at night.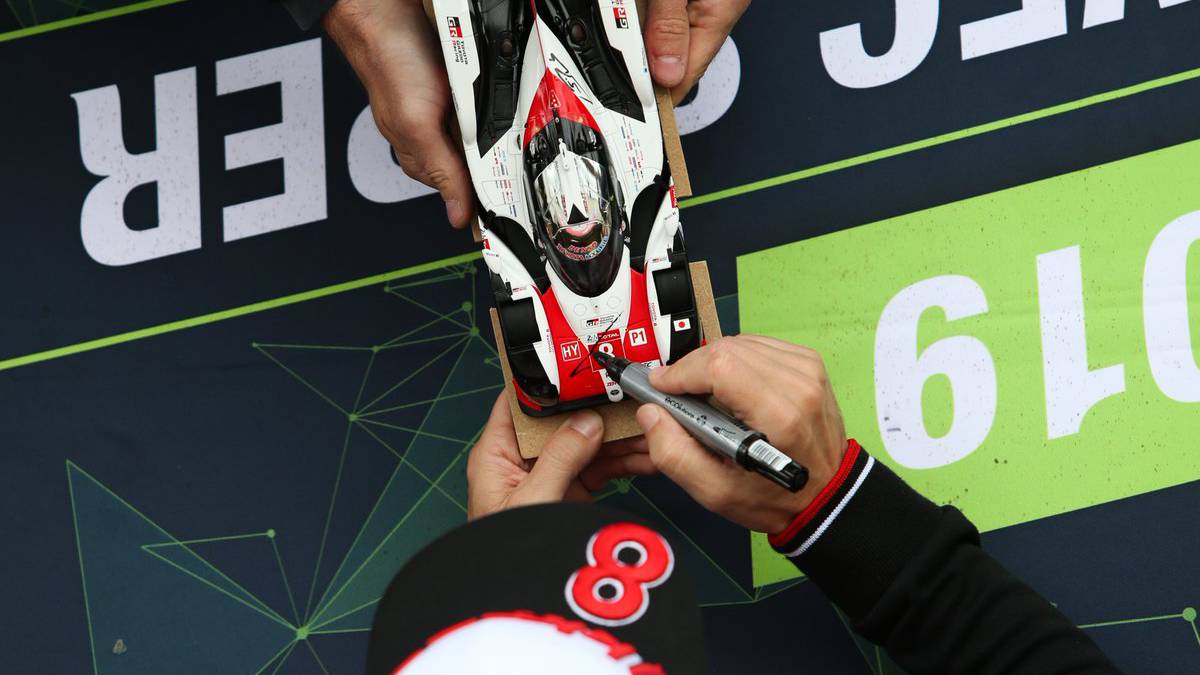 In a 24-hour race the starting position has very little influence on the final result compared to Formula 1, but Le Mans also configures its grid from the official trainings, which take place today Wednesday June 12 in La Sarthe and that will end tomorrow, Thursday, June 13. These are the keys to understanding its operation.
Libres. Only one free practice session that lasts four hours. As the circuit uses county roads that surround the city of Le Mans, there will be a lot of dirt on the track that will be cleaned with the passage of cars.
Classification. It will be developed in three sessions of two hours each, of which two they fight at night. All categories roll at the same time, so there is traffic. It is indifferent which driver marks the best time of a car, but the three of each team must complete at least five laps at night to participate in the race.
The final time. The grid is set with the best time of each vehicle in any of the three sessions. The most usual is that it is achieved in Q2 or Q3, by improving the conditions of the asphalt. In the rest of the WEC races the average is between the time of two drivers, but this is not the case in Le Mans.
Friday 'free'. There are no sessions on the track one day before the race, on Friday to celebrate the parade through the streets of Le Mans. On Saturday morning there will be a 45-minute warm-up.
Departure released. At 15:00 on Saturday, June 15, the race will officially begin. The cars will make a turn after the safety car, they will not leave from the grid.
Photos from as.com