Landa: "It's a shame to lose the podium for so little"
The Alava finished fourth of the Giro of 2019 after conceding in the Verona clock against Roglic for only eight seconds: "I gave everything, what are we going to do".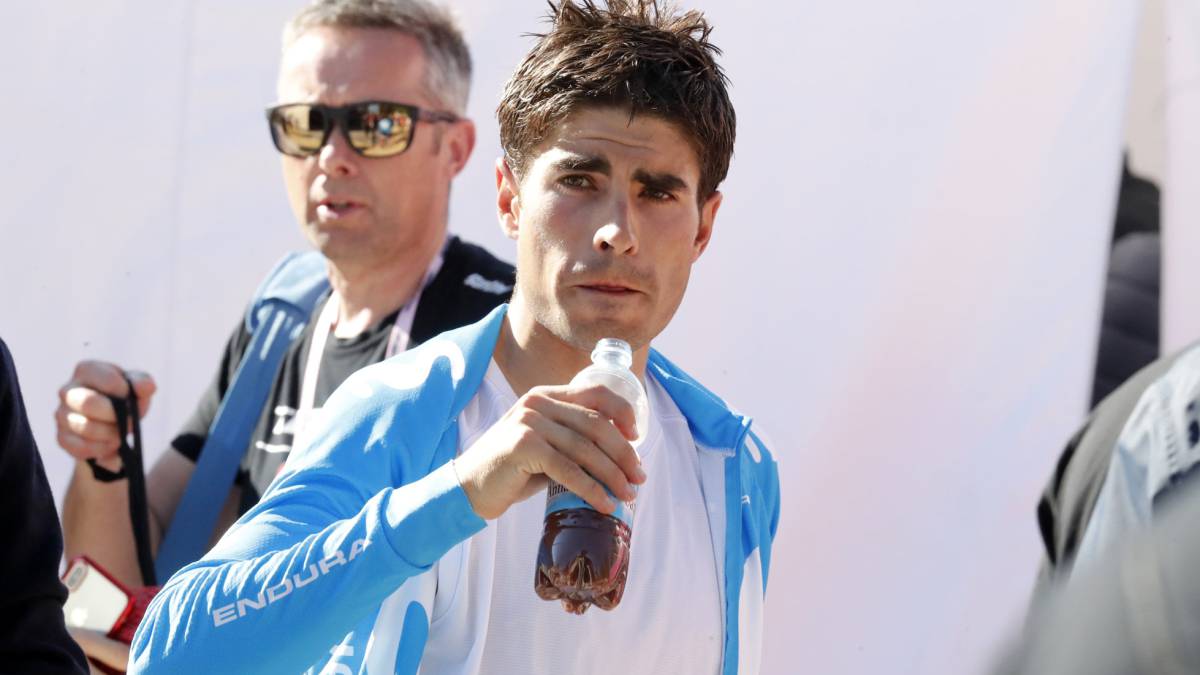 Finally ends quarter of the Giro.
One pity for so little. With the difference of 23 seconds he had, Roglic was virtually the podium of the race. It is one of the best specialists in the times and, although I gave everything, it was not possible to retain the third position. I finished the alpine days of the third week at the limit of forces, just like in the last one against the clock. I hoped to achieve a position of honor, what are we going to do.
(Landa came in exhausted in the backstage of the Arena of Verona.) His sad look met that of Andoni, his masseuse, who embraced him to comfort him. missing words) .
¿Satisfied with the three weeks of competition?
In general, yes. I started with some allergy problems and lost time due to a fall, but in the mountains things went very well. The chronos of the beginning penalized me. You remember the bad times when you give in for a little. Despite trying to get a victory at Monte Avena and Richie worked hard to achieve and expand differences in the face of the fight for the drawer, I leave happy: I collaborated with his success.
And with the title of Carapaz , although the Ecuadorian started as second trick of the Movistar?
Of course, I feel 100% happy for him. He is my partner and he deserved it since he won in Courmayeur. We carried out a magnificent work along 21 stages and defended the maglia seven days to conquer the rose. We consider it a triumph for the team and the group so good that we form. The objective with which we started in Bologna was clear: to win the Giro for Movistar. And we fulfill it.
Photos from as.com