Lakers or Knicks: the only two options for Anthony Davis
The Pelicans pivot only shuffles those two destinations. According to Adrian Wojnarowski (ESPN), the Lakers are the ones who are running as favorites to take him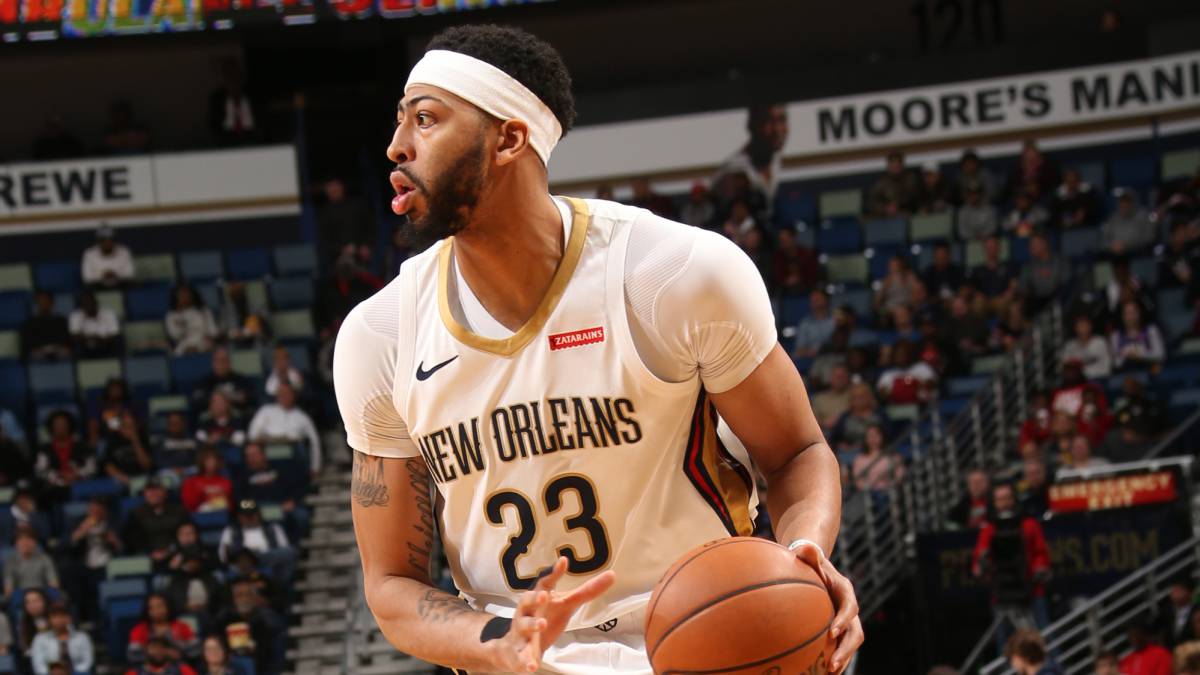 Various teams have been interested in the Pelicans' interior after learning last February of the player's desire to leave New Orleans. He asked Knicks, Nets, Lakers, Clippers and Celtics, but only two of them enter the player's plans as the final destination. At this time, and according to Shams Charania (The Athletic), Davis only shuffles two options: march to the Big Apple to wear the Knicks shirt, or move to the opposite coast and become a player of the Lakers.
Finally There was a third option, that of Celtics. But this one becomes more and more remote because the uncertainty about the future of Kyrie Irving in Boston rekindles the doubts so that Davis wants to stop there. The decision that 'La Ceja' took a few months ago was born because he wanted to compete for the ring: in his seven seasons in the NBA he has only played in the playoffs twice.
The Lakers are running as favorites to take him
The surrounding fence the evolution of Anthony Davis narrows more and more. The Pelicans are paving the way to give an exit to their star and have agreed to start conversations with the different franchises interested in the pivot. The transaction could only be given exchange, because Davis still has a contract for one more year that is around 27 million dollars and a player option for 2021 of 28.7 million.
In that race to win the player stand out the Knicks, the Celtics, but above all, the Lakers. The team from Los Angeles was very close to winning the last winter market but the negotiations did not end in the desired way. However, his second attempt will come during the next transfer market, period that will begin next June 30, y may this time be the final. According to reputed journalist Adrian Wojnarowski (ESPN) in an interview on the program Sports Center, The Lakers are running as favorites in the race to clinch Anthony Davis.
The initial idea of the Pelicans and their vice president of operations David Griffin is to close the exchange before the draft, which will be held on 20 November June at the Barclays Center in Brooklyn. This option would give those in New Orleans the opportunity to meet with potential youth lottery candidates to which they can choose if they receive any selection in the exchange.
In that case, the Lakers' only option would be to reach an agreement. before the draft and to execute the exchange once the transfer market opens on June 30 in order to equalize the salaries. In addition to the young core, the Hollywood franchise has the fourth choice of the next draw that could be included in the offer. One that would be quite more succulent than any other that the Knicks could formulate.
Photos from as.com