"I lacked balance, but I tried many experimental things"
Sainz finished behind his partner, "although the two cars are very different and by Saturday will be the positive of each one".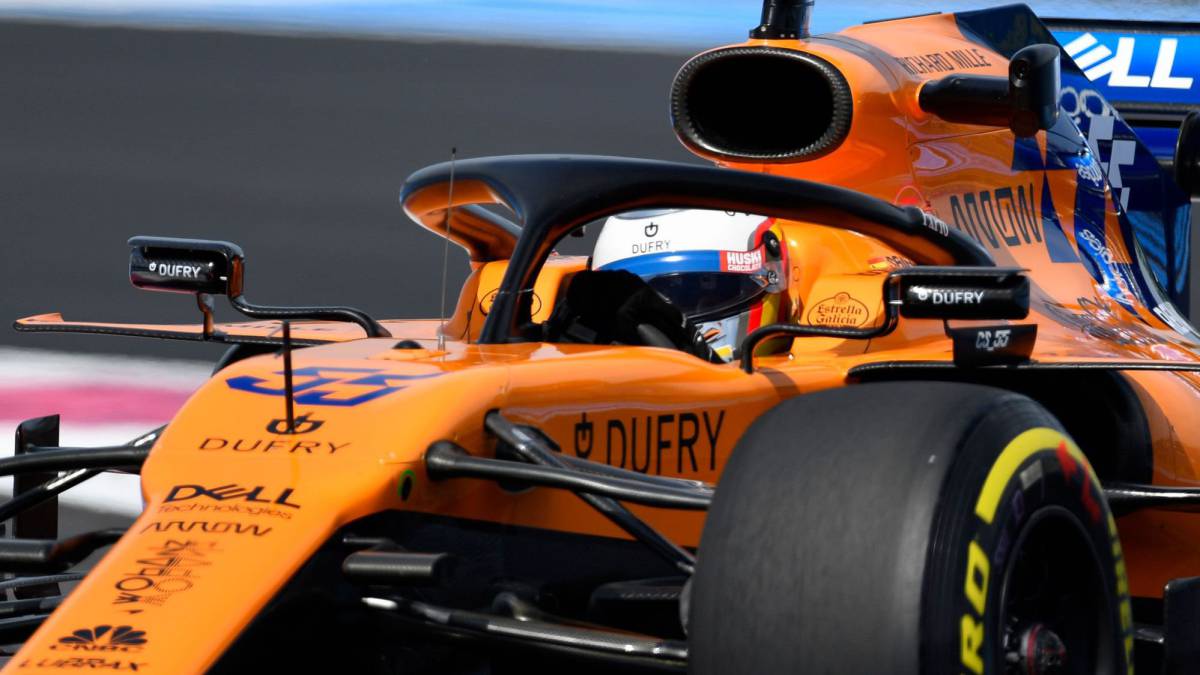 Carlos Sainz, satisfied with McLaren but not so much with his best lap, since he did not finish being comfortable in these Free 2 that Woking used to test all the news that Paul Ricard has brought.
-Sensations?
-Positive feelings for the team and because the two cars are in the top-10, that's good news. Although I, in particular, do not stay completely comfortable because I have lacked extra sensations in the car, I lacked balance in the car. I am testing many experimental things for the team, the two cars are very different and I am sure that tomorrow we can learn something from the other car, put together the positive things and improve. But it's a good day when you're not happy, you suffer, and still do seventh.
-What problems were there?
-There were no major problems, we just changed the flat bottom of the car by experimenting with two different ones. The engine made a strange noise in one of the laps, was for a 'motor map' that did not work properly and that the team will investigate.
-What do you think about the circuit?
-It has a lot of grip and that makes the tires behave very differently than we are used to. It makes everything more complicated.
-Waiting a Q3?
-Already in Canada we saw that on Friday we went very well and on Saturday we went something back. You have to be careful, be happy but keep in mind that tomorrow the Renault can eat the land.
Photos from as.com