La Real launches for Olsen
The club from San Sebastian wants to be profiled if they sign before the European Under-21, but the Nordsjaelland is in no hurry to sell it.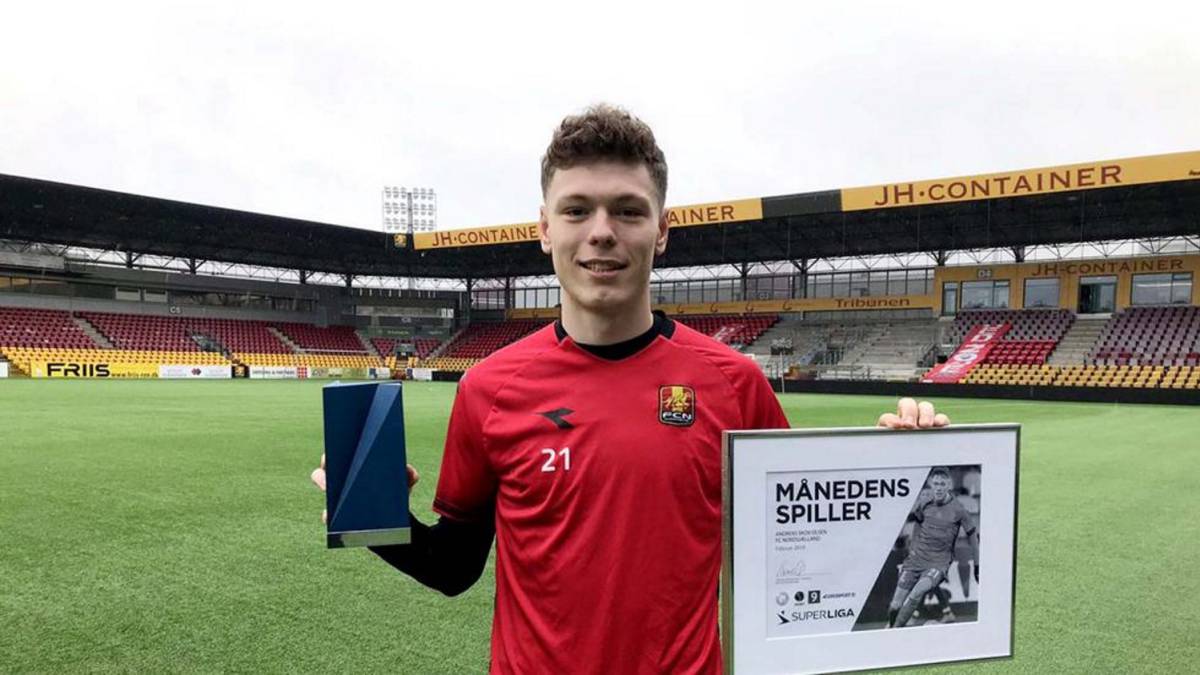 Presentated Alexander Isak and closed the signing of Portu, la Real Sociedad is now launching for the recruitment of Skov Olsen, the young Danish pearl of Nordsjaelland from Denmark whose signing has been working for several weeks the San Sebastian club. The intention of the Real is to outline the operation before the European sub-21 begins, in which he will participate with his team.
The problem with which the San Sebastian club has found itself is that the Danish club is not in a hurry to sell to Olsen, aware that it has more suitors in European football and with the hope that it will revalue by making a good European Championship, something that by the level shown during the season would not be anything strange. That is the fear of the San Sebastian entity, which for that reason the operation becomes more expensive because the Nordsjaelland increases its claims. And in the offices of Anoeta are very clear how much they intend to spend on the signing of the Danish player.
At the moment, there is no agreement with the Nordsjaelland, although with Olsen there is tuning and have their affirmative answer to leave the league Danish and make the leap to Spanish competition. That is the trick with which they play in the Real Sociedad, which they expect to get an agreement of around six million euros with the Danish entity. In the last hours the contacts between both clubs has intensified without reaching any agreement, although the positions are closer and closer, and in San Sebastian are optimistic in that, although it makes a good European and there are other suitors, they can get a reinforcement that would give more possibilities to the realistic attack band.
Photos from as.com