La Real has not received any offers for Januzaj, but the wait
He is aware of the interest that teams like Ajax, PSG and Sevilla have, because his agent has transmitted it to him.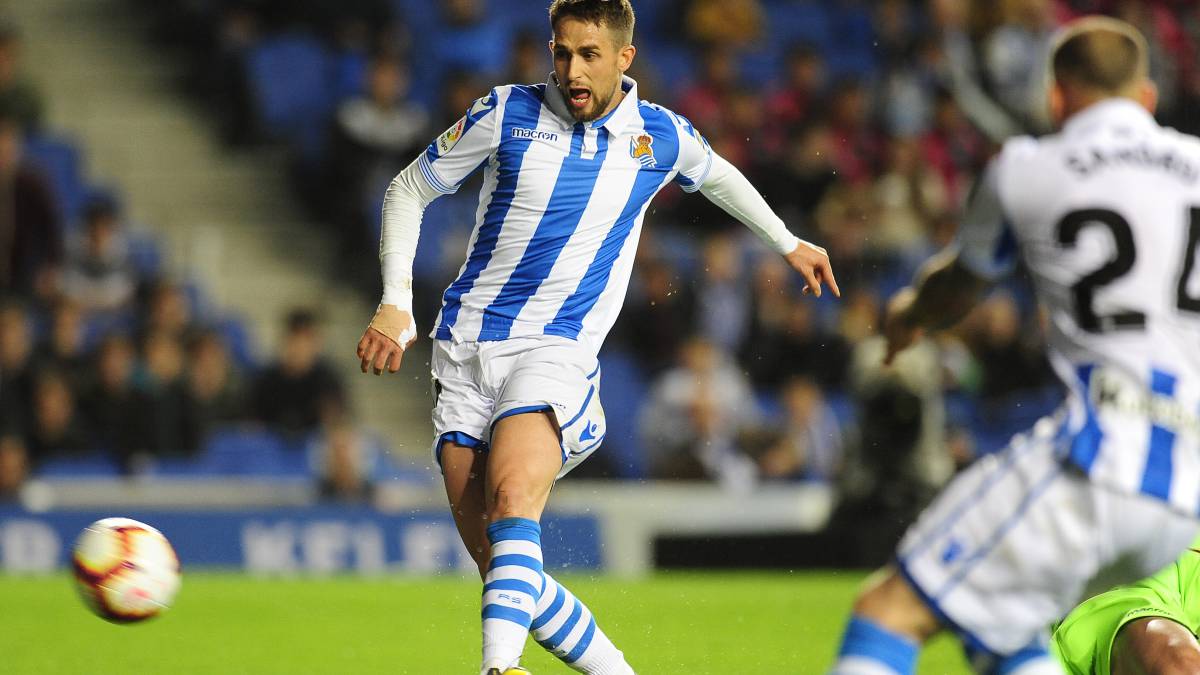 Every second that passes Adnan Januzaj moves a little further from Real Sociedad. Although there is no operation open for his departure, the reality is that his name does not stop to be linked with important clubs in European football, something that does not bother the club from San Sebastian, which would not refuse its possible sale in case it comes a good offer, which in any case should exceed 11 million euros, which is the amount paid two summers ago to Manchester United to get their services. And it is that in the Real, although they slip that their continuity does not bother them, they do not deny that their performance in their two seasons in San Sebastian has been insufficient, and that they can not keep a player of their characteristics playing only 18 games per campaign. " With Januzaj we have to change his tendency. It's great and we have to get something other than playing only 18 games. And what we want is for it to be different. We have not achieved individual stability with him. We can not hope that his status in the Real will be only 18 matches, "said Roberto Olabe, football director of the Real, in his meeting on Monday with the written press, sembrando the doubt about the future of the Belgian in San Sebastian. At the moment, la Real has not received any formal offer for Januzaj, as indicated by the club from San Sebastian. What does not mean that they do not expect it. They are very aware of possible movements in the market, intuiting that there will be. Because they are aware of the interest in the Belgian attacker clubs like Sevilla, PSG and Ajax de Amsterdam, clubs that have already asked about their situation to their agent, who has transmitted it to Real. For now, no club has submitted an offer, but all know that it is not an interest of the Real to sell him, but that with a good economic proposal they can sit down to negotiate. With the Belgian player he has spoken and been told that is counted on him, reason why the decision is in its roof, although Januzaj has not commented to them that it wants to leave this summer of the Real one. Along, your agent does listen to offers and is left wanting. In the offices of Anoeta are calm with this matter, waiting for events and letting time pass, considering that the more European clubs are interested, the better it will be for their interests.
Photos from as.com