La Gazzetta: Milan ties Theo
According to the Italian media, Real Madrid could reach an agreement to sell the side for 20 million. The player could take advantage of the new 'Beckham Law'.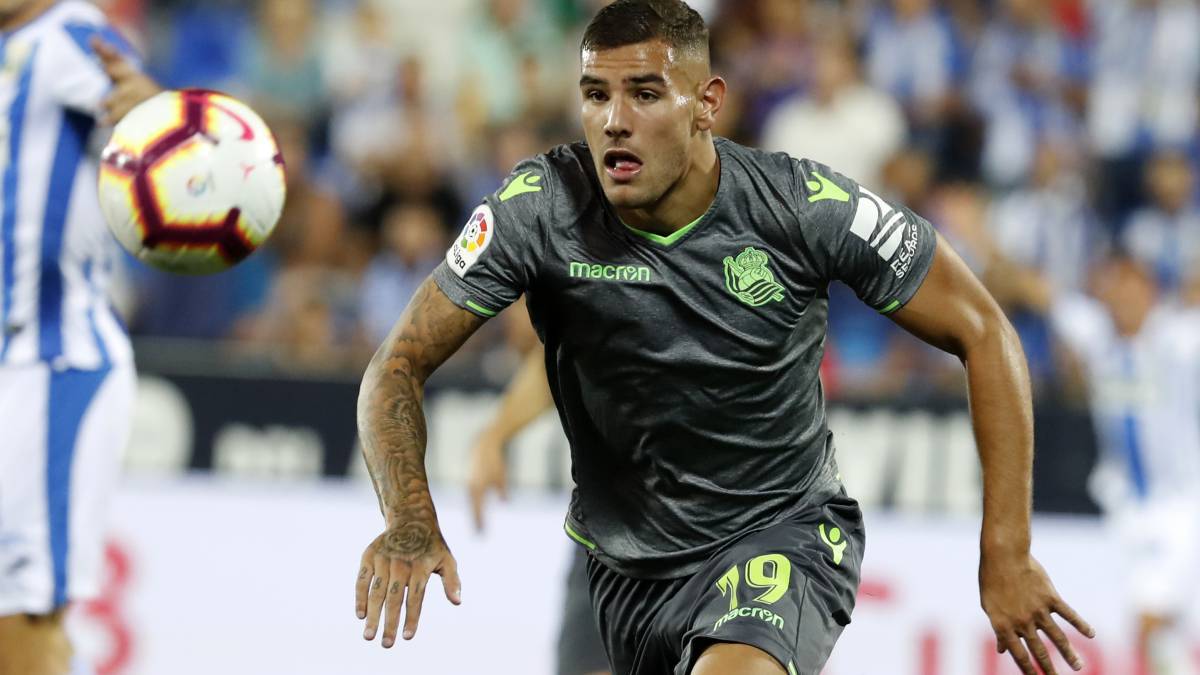 Milan is back in full reconstruction. Two years ago he tried it when he signed Bonucci, André Silva, Conti, Çalhanoglu, Biglia, Musacchio, Kessie, Kalinic and Ricardo Rodríguez, among others. The project painted well but when the Serie A started it collapsed. Two years later and despite the problems with FIFA for the Fair Play Financial, to start from scratch.
Y the new plan is ambitious, as published on its cover La Gazzetta dello Sport. Talk about the exchange between Donnarumma and Areola with the PSG, as well as the interest for Andersen (Sampdoria), Torreira (Arsenal) and Praet (Sampdoria). With the sale of the goalkeeper in exchange for another goalkeeper and money, they would get enough to invest in the other players. However, there is a name that draws attention above all, at least in Spain.
This is Theo Hernández, who after his transfer to Real Sociedad, returns to Real Madrid. In Italy they assume that the white club would agree to let it go in exchange for 20 million euros (they have already rejected a cession with option to buy) . The French side interested several clubs in Italy like Juventus or Napoles, but with whom He seemed to have done it with the Bayer Leverkusen. There he would play closer to his brother Lucas, now at Bayern Munich. However, the meeting with Paolo Maldini in Ibiza seems to have seduced him. The new sports director of Milan met him and it seems that he can change his mind.
Other thing that could have made him choose another destination could be the new 'Law Beckham 'approved in Italy, by which a foreigner who plans to stay two years there would have to pay only for 50% of their income, later for 30% and, over time, only for 10%, is say, that the IRPF would apply to him on a small part of his income, giving facilities to the foreign players that want military in the Series A.
The Real Madrid pretends to make box with the lateral one, that if it had already in front to Marcelo and Reguilón (probably leave on loan in summer) would have to add to Mendy, which makes it very difficult to have a gap in the team of Zidane. In this way, the white team would recover almost all the investment made when they bought it at Atlético de Madrid, in addition to having enjoyed it during the year it played at Santiago Bernabéu.
Photos from as.com