Kyrie rejects the Celtics player option and breaks with his agent
After breaking with his lifelong agent, Irving aims to sign with Roc Nation, rapper Jay-Z's agency. He will also be a free agent in July.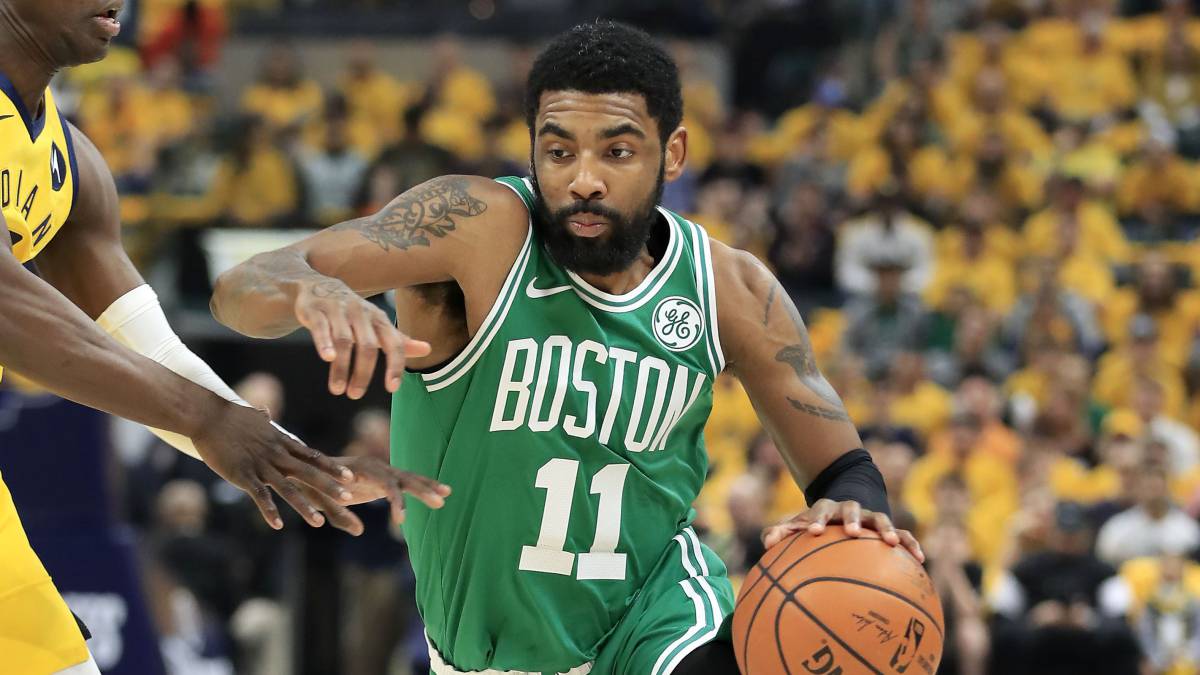 For a little more than two weeks to start the transfer market and with it the multitudinous negotiations of the NBA franchises with those players who conclude contract on June 30. This summer, the free agency will have many stars to try to hire and one of them will be Kyrie Irving, as Shams Charania (The Athletic), will not run the player option of 21.3 million dollars that the Celtics would guarantee.
The base will be able to negotiate his future with any team but, 17 days before going on the market, he has broken relations with Jeff Weschler, Irving agent since 2011, year in which, the then player of Duke University, was elected in the first position of the draft by the Cleveland Cavaliers.
The decision of the base was made official last Wednesday, although in view of the negotiations that await him within several weeks, the player surely signs with Roc Nation Sports, as he advanced Adrian Wojnarowski (ESPN). This agency, owned by rapper and producer Jay-Z, represents players like Danny Green, Kevin Durant, operated a few hours ago on his unfortunate Achilles tendon rupture, or Caris LeVert, escort of the Brooklyn Nets and, who knows if future teammate.
Kyrie looks favorably on the Big Apple as the next destination and does not close the doors to negotiate with both Nets and Knicks. The possibility that at this time is considered farther is to renew with the Boston franchise. The only sure thing is that will have a fairly substantial salary improvement.
Photos from as.com