Konami becomes the global partner of Barça
The digital entertainment company has committed to the Blaugrana entity for the next four years.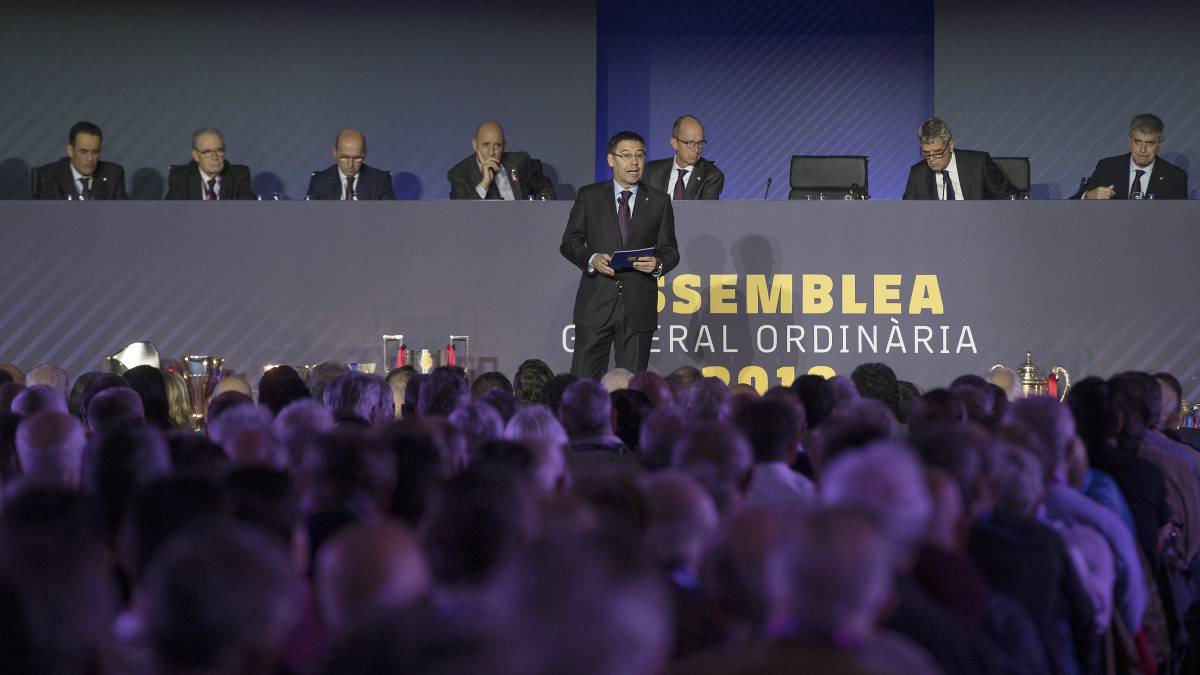 The FC Barcelona and Konami announced on Tuesday the renewal of their relationship with a new commercial agreement, by which the digital entertainment company that created the PES soccer videogame series, Pro Evolution Soccer (PES), will be a global partner of the entity azulgrana for the next four seasons.
The announcement of the renewal of the agreement coincides with the global presentation of the new edition of ePhilotball game PES 2020, which will have Leo Messi as protagonist . The Argentine player will be the cover of the new standard version, thus happening to his teammates Luis Suárez and Philippe Coutinho, who were in the last two editions.
On the other hand, the ex-player azulgrana 'Ronaldinho 'will be the star of the Legend edition, which includes an exclusive 3D scanned version of the Brazilian idol. Both editions will go on sale next September 10 for the markets of America, Asia and Europe, and on September 12 in Japan.
Fruto of this agreement, Konami will also launch a special PES 2020 edition of Barcelona, which will be available in September at the Camp Nou official store. As a novelty, this year will be the followers of the Catalan team who decide, for the first time, the cover of the video game, since from June 12 they can choose between different proposals through the club's website.
In the framework of the new agreement, Konami will have an advertising presence both inside and outside the Camp Nou, access to the players, a visible presence during game days and will have exclusive rights to recreate the Stadium in the titles of the PES 2020.
Photos from as.com