Khachanov cancels Del Potro
The Russian took his best tennis to eliminate a combative but not successful Del Potro. Juan Martín says 'goodbye' to Roland Garros in the round of 16.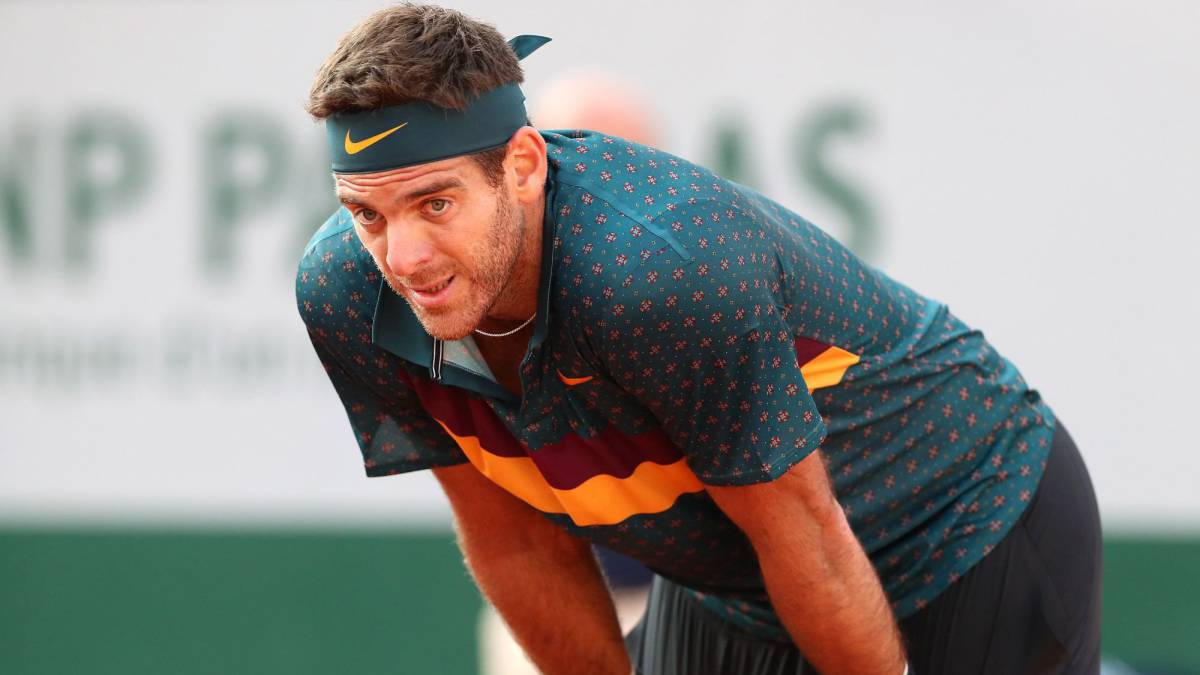 Juan Martín Del Potro's path ended at Roland Garros. The illusion became sad after a match in which he found an outstanding opponent like Karen Kachanov, who took out his best tennis to eliminate a combative Juan Martin as usual but with more failures than expected. Four sets (7-5, 6-3.3-6 and 6-3) and more than three hours of play to stop Delpo, who has already set his sights on the grass season.
The duel was a battle between two players with similar characteristics, able to control the game with their serve and with a gun in the right arm. The first set must have been Del Delro , but Kachanov raised up to five break balls to end up breaking the service of Tandil in the 12th game and take the first round by 7-5.
This was a turning point that would mark Delpo for the rest of the game. He was seen desperate, talking to himself and recriminating the mistakes he made, especially during the second set. He even protested several chairman's decisions, an unusual gesture in him. Kachanov, meanwhile, to his own, running his rival and handling the shock at will.
Del Potro's reaction was in the third. No margin for error, improved with his serve and was able to enter the high-tempo match proposed by the Russian. That character he brings out in the most difficult moments came back to flourish in Paris, to take the third stage and to dream of a comeback that never came.
Kachanov, who reached the quarterfinals of a Grand Slam for the first time in his short career ( 23 years) , returned to subdue the Argentine tennis player in the fourth and final set. Del Potro did not find a single crack in his opponent's game and ended up yielding, exhausted by the effort. The 11th number of ATP rankings will play against Thiem in the next round.
Photos from as.com