Kanter engages and criticizes Zion: "It's like Randle but with jumps"
Kanter comes to the fore again with a criticism of another NBA player, Randle (as well as Zion Williamson), who does not hesitate to answer him.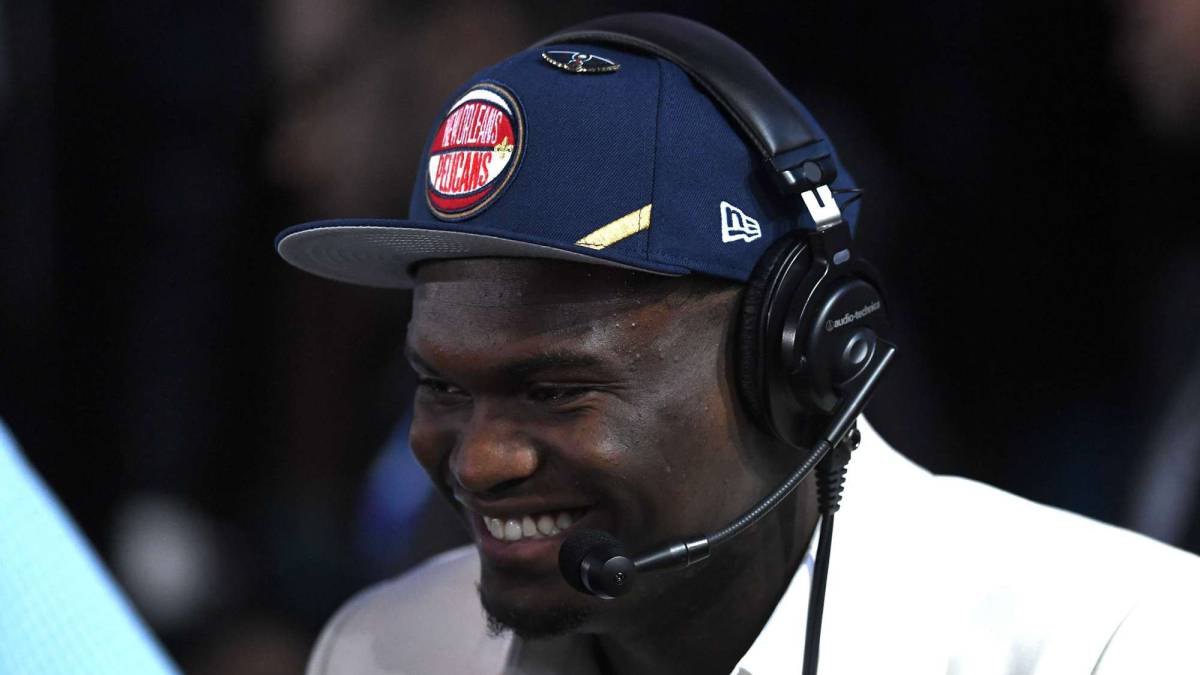 The controversial Enes Kanter, pivot that played last season between the Knicks and the Blazers, returns to the media spotlight with a criticism on television.
This time it is not against Turkish President Recep Tayyip Erdogan, his enemy number 1, but against Zion Williamson. The first choice of the Draft 2019 is hoarding many spotlights and there is a desire to reach the League, but the Turkish believes that he must go down to the ground. "I think he's a bit overhyped, there's too much 'hype' around him," he said on Colin Cowherd's podcast on Fox. He made a comparison: "It's like Julius Randle but jumping."
Randle has not been slow to respond to it . He has done it through his Twitter account: "The last time you defended me I got 45, so relax." Randle refers to the match between Pelicans and Blazers of the past 15 of March. Kanter is often criticized for his defense and praised for his offensive weapons.
Compare Randle with Williamson coinciding with the fact that Randle has played the last season in the Pelicans, the team where Zion will debut in the NBA.
Photos from as.com