Julio Baptista will debut as a coach in the youthful Valladolid
The Brazilian left the playing field just three months ago. "I'm going to start in lower categories, especially to progress," he said.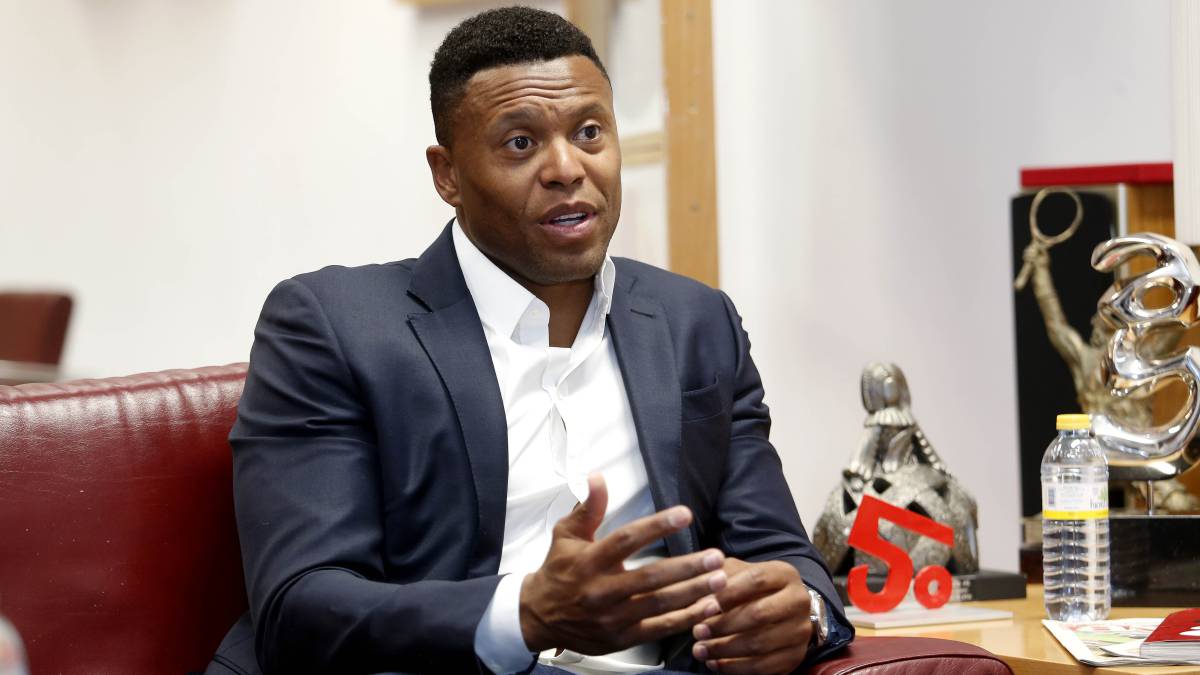 Brazilian Expector Julio Baptista, who retired from the courts only three months ago and received the title of coach makes one, will debut in the role as coach of one of the youth teams of the Real Valladolid Spanish, where he hopes to gain experience for his new race.
"I finished the coaching course and I'm going to start in the lower categories, especially to progress, there's no rush to do it fast, I just want to do it right, there's no hurry for a need to want immediate results," affirmed the former player of the Brazilian national team in an interview to Efe in Rio de Janeiro.
Baptista did not want to confirm which of the Real Valladolid quarry teams will take on because, "although there was an announcement, I have not signed a contract, then I can not anticipate anything, "but he did confirm that he wants to take advantage of the experience to start a new career. "At the moment I can not talk much more because I have not signed yet, because I did not sign, I prefer not to give so many details." It's something announced but it's not signed. It will become official when I sign it, "he hastened to clarify.
" I especially want to see how I fit in and how I feel in that new role and also have that experience, I'm going to see if it's what I really love and if I'm really going to move forward, "said the former club player as Real Madrid, Sevilla and Málaga.
The opportunity was also offered by the Brazilian ex-football player Ronaldo, current president of Valladolid and with whom he has an old friendship. Baptista admitted that it is a great responsibility and that he wants to assume it with all the conditions.
"It's a function that I love but we know that being a coach is not easy, there are many who have been trying for many years and can not get there. You have to have a time of preparation and know that if in the end it is not possible, there are other things I can work in football, as in the management area, "he said.
" But I love the coach function because is the one that gets closer to the players and the one that can come into direct contact with the players for help, "added
4
Baptista, a Brazilian nationalized Spanish, was trained as coach in the course of the Spanish Federation in the City of Football Las Rozas few weeks after announcing the end of his career as a player after rescinding in his contract with the Romanian club Cluj.
In his promotion as a coach he also graduated Spanish ex-footballers known as Raúl, who will assume as coach of Castilla; Xabi Alonso, which will be in charge of a subsidiary of the Royal Society, and Xavi Hernández. "I trained in Europe and having done the course in Europe has opened that possibility for me," he added.
Photos from as.com