Joao Félix: Atleti's offer triggers shares on the Benfica Stock Exchange to almost 4%
The biggest transfer in the history of Portuguese football has boosted the value of Benfica on the Lisbon Stock Exchange to a price of 3.14 euros per title.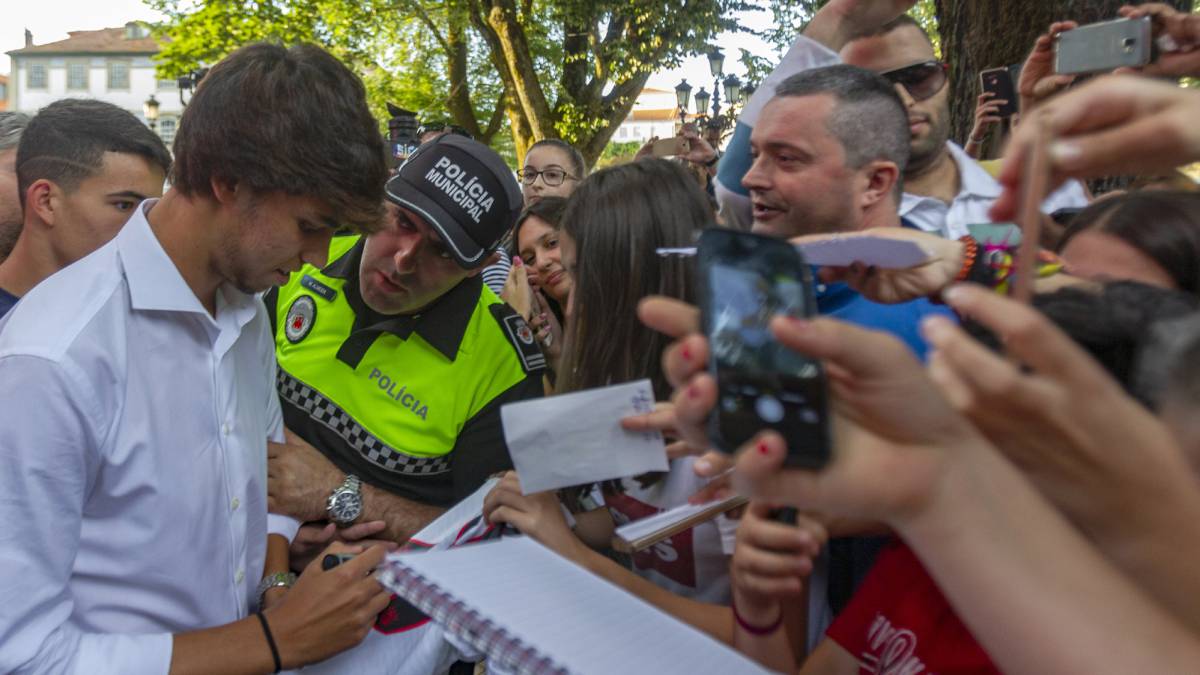 Hours after Benfica announced that it has received an offer of 126 million from Atlético by Joao Félix, the actions of the Portuguese club in the Lisbon Stock Exchange have increased their value by 3.64%, reaching a price of 3.14 euros by title. In addition, in the first minutes of the session on Thursday have been transferred 12,000 shares of Benfica, exceeding the average of the last six months of 8.215.
The largest business in the history of Portuguese football caused the Benfica on Thursday became the value that rose the most in the Lisbon Stock Exchange at the beginning of the session. In this way, the Lisbon club will not only enter the 120 million euros of the transfer (six million are to cover financial expenses), but also the transfer of his young striker has meant a significant increase in the value of the club.
On the other hand , the price that Joao Félix will finally cost the Atlético will amount to 127.2 million euros, since the rojiblanco club will pay 1.2 million to Oporto as a solidarity mechanism for the years that the forward played in the club of O Dragao.
Photos from as.com