Jason will not be on loan and Abdennour, waiting
The club will announce his signing as of June 30, once his contract with Levante ends and he can arrive with the freedom card.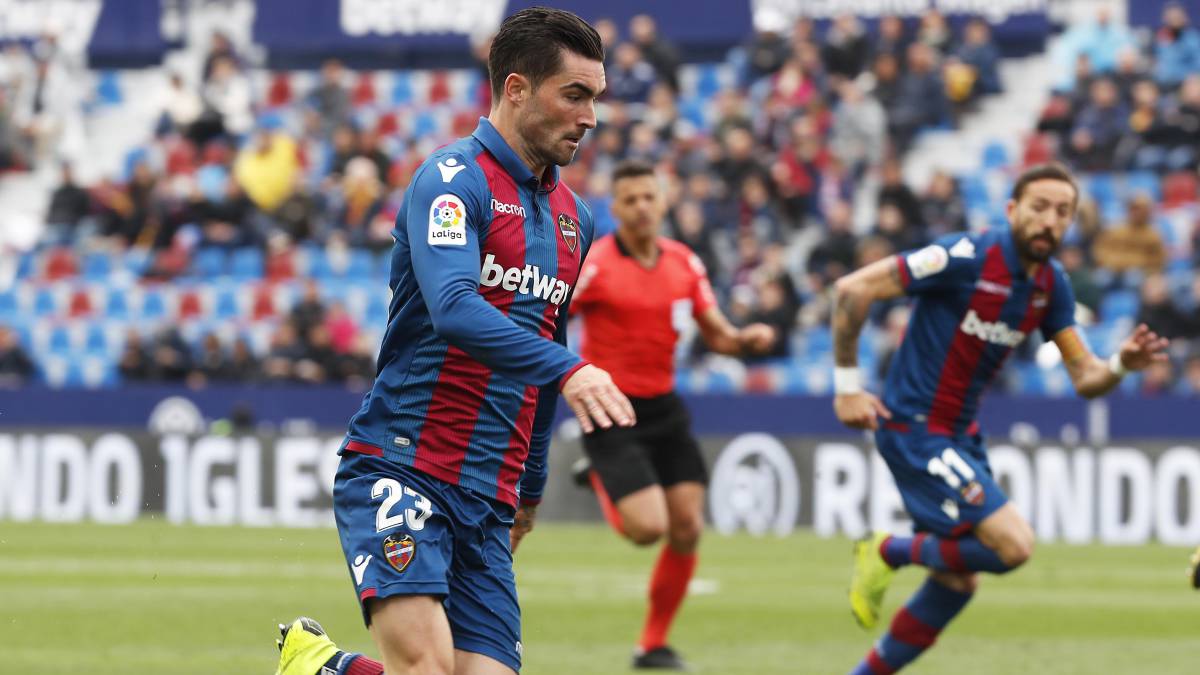 El Valencia does not have thought that Jason will be on loan next summer. The Galician will arrive free at Mestalla after finalizing his contract with Levante and the club che hopes to announce his signing soon, once he completes his relationship with the entity granota. That is, as of June 30.
In this way, everything indicates that Jason will do the preseason under the orders of Marcelino and remain in the discipline ché. The club is clear and confirmed that the end will not leave this summer. The Valencia discards that it will leave, among other reasons because Jason rules out the team.
Ello despite the fact that the Asturian coach, in the interview he gave to AS, hinted that the end should win a place in the template in preseason like Manu Vallejo or Jorge Saenz. However, Jason has more than a hundred matches of experience in Primera. It is not a promise as Vallejo or Jorge but an opportunity that was presented in the market.
But from the top of the club differs the signing of Jason, who arrives free after six difficult months in the Levant after learning of his move to Valencia .
Abdennour must decide
Compás waiting for the future of the Tunisian central. The black and white team has an offer from Italy and it will be the own defender who will have to make a decision regarding his future. The position is clear, the Valencia does not count on him and it is expected to obtain economic return for a player whose value has drastically declined since his arrival.
Photos from as.com