It is necessary to sell for € 300M to comply with UEFA
You have to drop ballast to comply with the Financial Fair Play. If an expenditure of around 400 million is foreseen, it will prevail to sell for 300.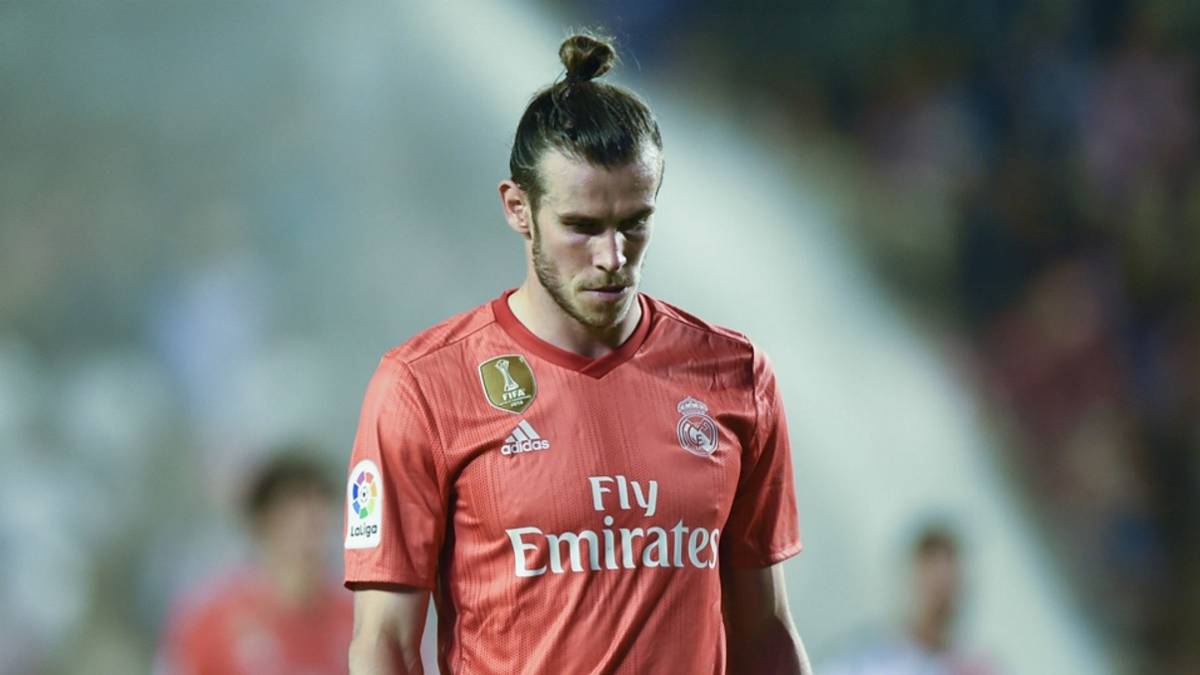 "Before entering, let them out". That maxim usually applies also in football. The rush of Madrid to give Zidane a guarantee template as soon as possible has caused the entity has not been able to comply with that rule. At the moment, the signings of Hazard (100 + 50M €) and Jovic (60) are a reality. As it is that no player of the staff wants to leave. The entity must now dedicate as much effort to sign up as to drop ballast to comply with the Fair Play Financiero. If an expenditure of around 400 million is foreseen, it will prevail to sell for 300,
. The chart at the top shows the exact situation of the Zidane workforce today. In red, the losses that the French coach has planned. They must leave up to 14 players. And Odegaard e Isco are in doubt. The latter, once he has confirmed the recruitment of Hazard, has a difficult future in Madrid because they are two players of a similar cut (although Hazard is more upright and has more goal) .
Among the outs that can leave more money are the names of James (the Bayern has already officially said he will not stay with him), Bale and even Kovacic, whereby Madrid wants to ask for a figure that is around 50 million.
Hay other cases, such as Reguilón and Ceballos, which could be sold with purchase option or even be transferred (option that Ceballos himself does not want). Summer is hard in the offices. Two players have already arrived and none has yet come out.
Eight players with good value ...
Madrid has players of good value to cash but the difficulty lies in the long contracts that some of them still have. Bale ends in 2022, James in 2021, Kovacic in 2021, Marcos Llorente in 2021 ... No one wants to leave forgiving money.
Photos from as.com