Inter and Juventus prepare an Icardi-Dybala exchange
The operation would interest both clubs that, in addition to signing players of their liking, sold well to Inter and Juventus to clean up their finances.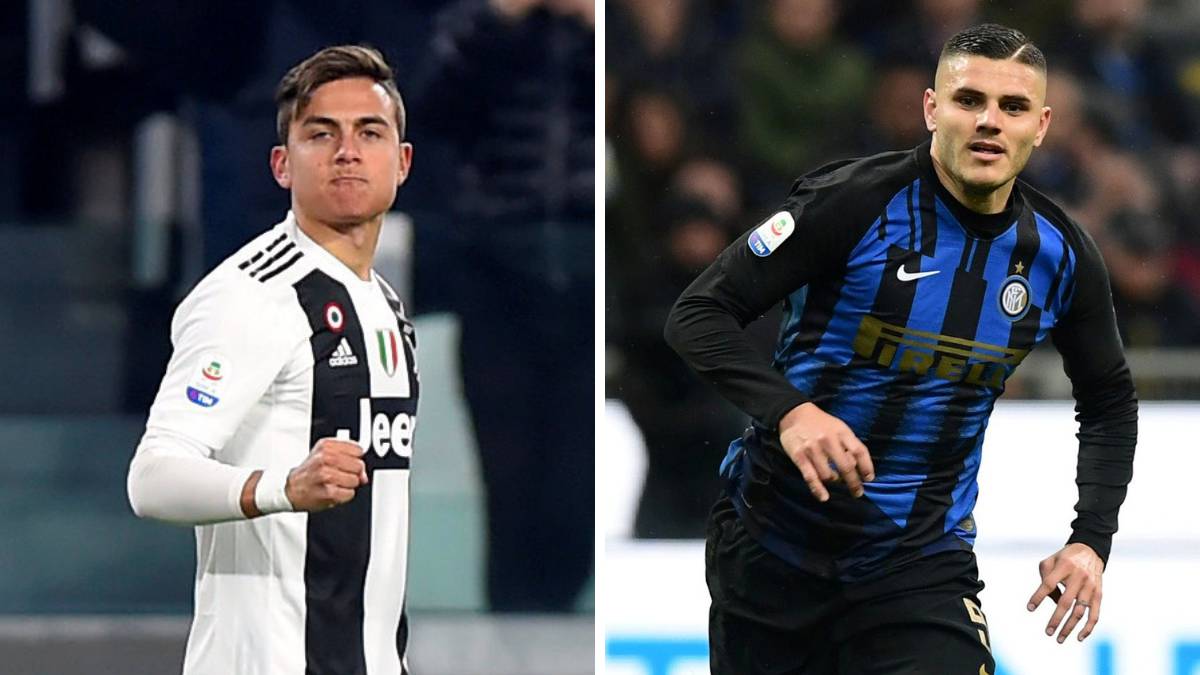 The Icardi-Dybala exchange is about to prosper, according to La Gazzetta dello Sport. Conte Inter is interested in Dybala, a Juventus player, while Juventus is interested in Inter's Icardi. Many coincidences and parallels between the two make the operation between both clubs the perfect strategy. Both Icardi and Dybala are Argentines, they were born in 1993 and occupy the same demarcation, they are midfielders and forwards. But, interestingly, one fits better the needs of the other's team.
The idea of an exchange of players is not new and Inter and Juventus have recently talked about this possibility. Juventus have been thinking about Icardi for some time, while Inter wants Dybala. This coupled with Conte has said before his imminent arrival at the bench of Inter after the departure of Spaletti, who does not want Icardi in his squad, makes his march to Juventus much easier.
According to the Italian newspaper, a good date to complete this operation could be before June 30. In the case of Dybala would serve Juventus to settle some accounts. Mauro and Paulo are registered in the budget for low figures: Icardi has a financial weight of 2.5 million, Dybala 17, As detailed by La Gazzetta dello Sport, a double transfer to high figures, around 80 million for both, would allow adjust budgets . In addition, the departure of Icardi and Dybala would solve a problem for their respective coaches.
Photos from as.com