Intense and productive days of Lorenzo at the Honda factory
The Mallorcan traveled last week to Japan to try to improve its ergonomics on the back of the RC213V.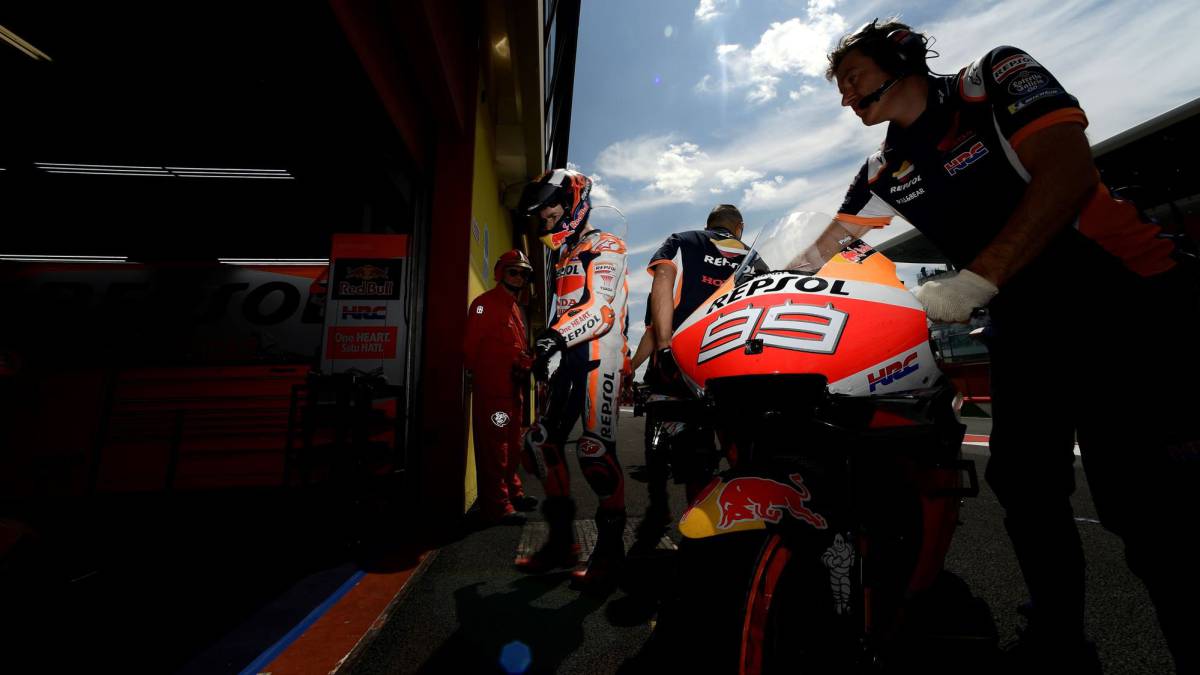 "Neither Honda nor I are happy."
This was the verdict that Jorge Lorenzo made after riding almost a second slower than Marc Márquez in the classification of the Italian Grand Prix 2019. A speed deficit that forced Honda to search extreme solutions that boost the performance of Lorenzo in the second half of the MotoGP World 2019. One of these measures has been
sufragar to the
MotoGP champion a trip to the official factory of l team in Japan
to try to find an ergonomics that gives more space, width and depth in the knees to have more support and relax more arms in braking and to reach in better conditions physical conditions at the end of the race on the back of the RC213V.
A work days in the land of the Rising Sun that the pilot de Palma de Mallorca has described in its official social networks as "intense and productive", 22 22222 that if there is no last minute mishap, they can be observed in the Montmeló tests in the shape of a fairing.
"It makes me positive to know that I already did it once",
Jorge Lorenzo recently admitted in an interview in ' Tuttosport '. For the moment, the brain and experience continue to enhance the desire for success of Lorenzo on the back of the RC213V, a mission not at all simple if we take into account that Marc Márquez is on the other side of the garage.
Photos from as.com