Iñigo Elosegui will jump professionals with the Movistar
The current champion of Spain sub-23, now in the Lizarte, would have an agreement with the telephone, according to Gara, and could debut this summer.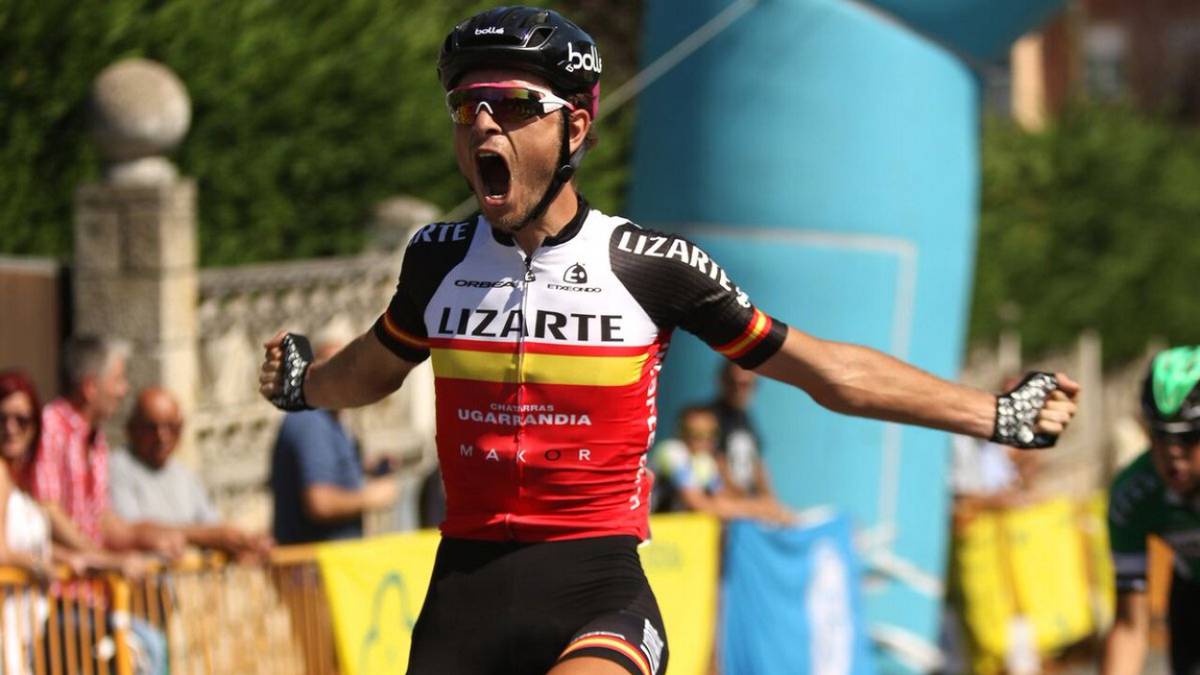 Iñigo Elosegui, current champion of Spain sub-23, has an agreement with Movistar Team to make the jump to professionals in the short term. The Vizcaya runner (Bilbao, 21 years old) belongs to the Navarre Lizarte, authentic quarry of the whole of Eusebio Unzue . The news was offered today by Joseba Iturria, in the Gara newspaper edition. In fact, he refers to an interview with Manolo Azkona, Manager of Lizarte. In the same recognizes that it has an agreement with Movistar since last winter and that, for that reason, rejected an offer of Euskadi Murias recently.
According to the same source, the cyclist could debut with the telephone this summer. More specifically in August. It would be the 18th runner that runs in professionals this year and 63rd in the team's history, according to Iturria on social networks. Movistar continues to pull the quarry without neglecting the plans for its stars. Both in Spain and on the other side of the ocean, where Telefónica also has important strategic projects.
With Nairo and Landa practically packing, the efforts could concentrate right now on the renovation of Carapaz, recent winner of the Giro, and also from the Lizarte. Likewise, Team Ineos pretends it for what is expected a "movidito" summer. But the bet for the base continues in the structure of Unzue and the next step will be with Elosegui.
Photos from as.com