Indurain: "It's a more open Tour not to be Froome and Dumoulin"
Speaking to EFE the five-time Tour champion valued how the 2019 edition is presented. "To win you have to be a runner and defend yourself in all areas."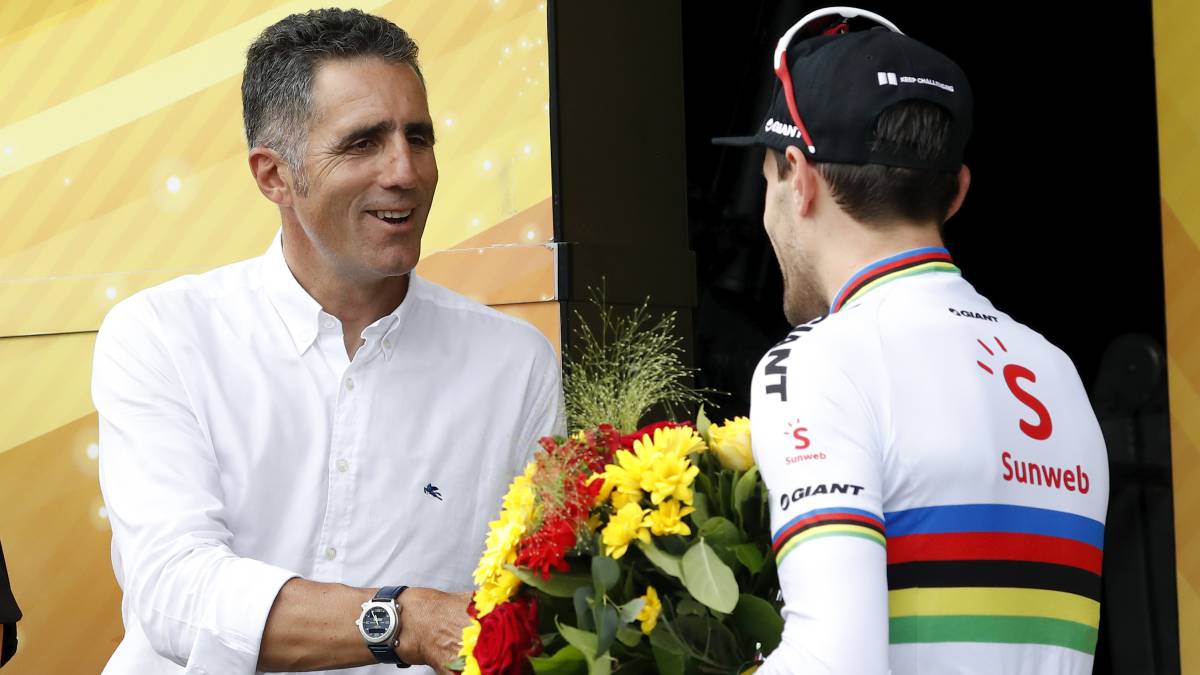 The ex-cyclist Miguel Induráin, quintuple winner of the Tour de France, told EFE that this year's edition of the French race is "more open" due to the absence of runners such as Chris Froome or Tom Dumoulin, but stressed that "there are not many to win it. "
" It is a more open Tour because Froome and Dumoulin do not reach the start and open a little more the range of possibilities ", said the Navarrese exorcist.
Induráin stressed, however, that paga to win the Tour" you have to be a runner made, experienced and you have to defend yourself in all areas " and, in this sense, indicated that" there are not many to win it. "
According to his judgment, the race" will happen in another way "and could" change at the time of running especially the first days ".
In this edition 25 years of the Tour that Induráin won in 1994," something important "in his career in u n year in which he also managed to beat the record of the hour in the velodrome of Bordeaux (France) .
Induráin was invited to attend the Pau time trial, but can not go to coincide with the cycling tour 'La Induráin' on 20 July, non-competitive test that will run in its long distance of 180 kilometers.
"I go out with the bike. I do some events, recently the Bearded Vulture. I do my kilometers, but not everything I would like, although to walk at my own pace there is no problem, "said Induráin.
Photos from as.com