In search of a 'new' Jefferson Lerma for the medullary
The new Levante sports area puts the focus on the search for a defensive midfielder to shore up Paco López's squad.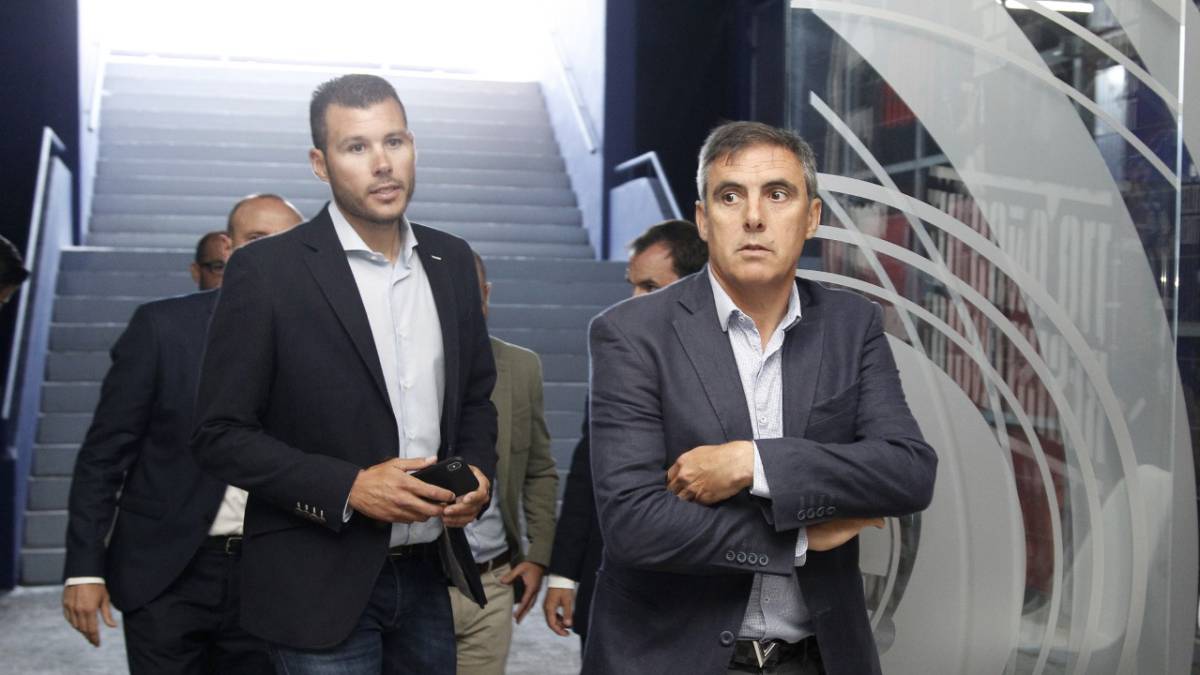 El Levante faces a summer moved with the arrival of the new sports area. And, despite 'inheriting' five signings from the previous structure (Jorge Miramón, Carlos Clerc, Hernani, Sergio León and Gonzalo Melero), they have set the lines to follow during the next months of the market. Beyond reinforcing the center of the rear or looking for a striker, sports managers want to find a defensive pivot that meets the shortcomings of the team in the core and thus grant the necessary freedom to the team's creative midfielders to develop their function.
No However, the efforts will go to the exit operation, since currently there are more than 30 players on the payroll. Nikola Vukcevic, in principle, is not part of the players on the exit ramp but the offers that could arrive by him will be assessed.
In this sense a player different from Montenegrin is looked for, a profile more similar to Jefferson Lerma, the biggest sale in the history of the club, signed by Manolo Salvador in 2015. A midfielder capable of covering a large part of the pitch to offer greater license in attack to Campaign and company.
Gonzalo Melero, an '8'
De what There is no doubt about the figure of Madrid, considered a llegador by the sports area and the coach of Silla. The midfielder will provide a different profile to what he currently has on staff, highlighting his scoring and finishing ability.
Photos from as.com