In Argentina the arrival of Ángel González is taken for granted
He is a right winger, he is 25 years old, and belongs to the Godoy de Mendoza, the city of the historic Albigeno player Martín Astudillo.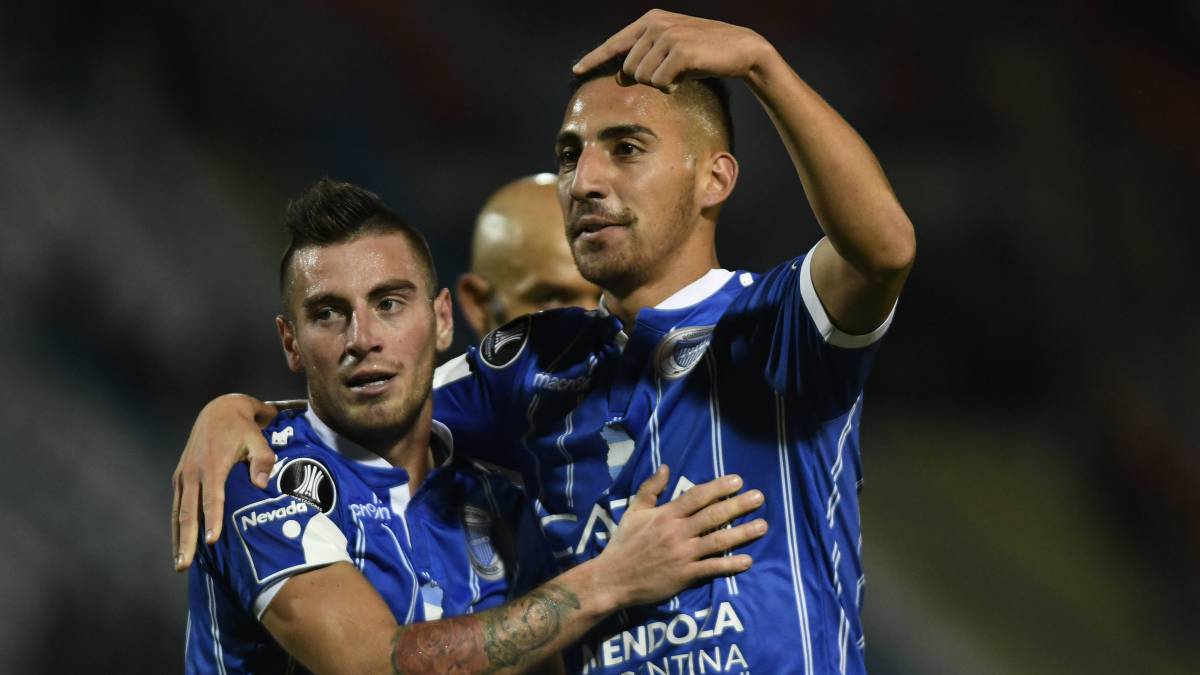 Ángel González is a right winger who works very well in the midfielder and who is 25 years old. Throughout his career he has played at the Godoy Cruz de Mendoza, with which he debuted as a professional in 2015. According to local press, the president of the entity, José Mansur, declared that the transfer to the Glorioso was agreed on Friday.
La operation can be around 2.5 million euros. "I was meeting with the representatives of Angel Gonzalez, there were a couple of proposals but then a club from Europe appeared, specifically from the First Division of Spain, which we believe is the time to sell it. and the club, we are going to give it an exit, it will close, surely, in the next few days It is good for us to enter that market, it is a good international takeoff, "acknowledged the president.
If the arrival of the tip is confirmed, the Alavés it will have practically closed its front line. Guidetti and Twumasi have a file. Demirovic is on loan in Almeria but the club is pleased, Lucas Pérez is already signed and Luis Rioja and Joselu are falling. The one that is practically discarded is already Jonathan Calleri. The Alavés should pay about 12 million euros to the Maldonado Group of Uruguay and those are very distant amounts for the level at which the babazorro club moves.
Photos from as.com