If Atlético wants to buy Morata, they must put 55 million
The Chelsea is sanctioned with two windows without signing, although it has resorted to the TAS. Hazard signed for Madrid. And it can encourage Chelsea to think about Morata.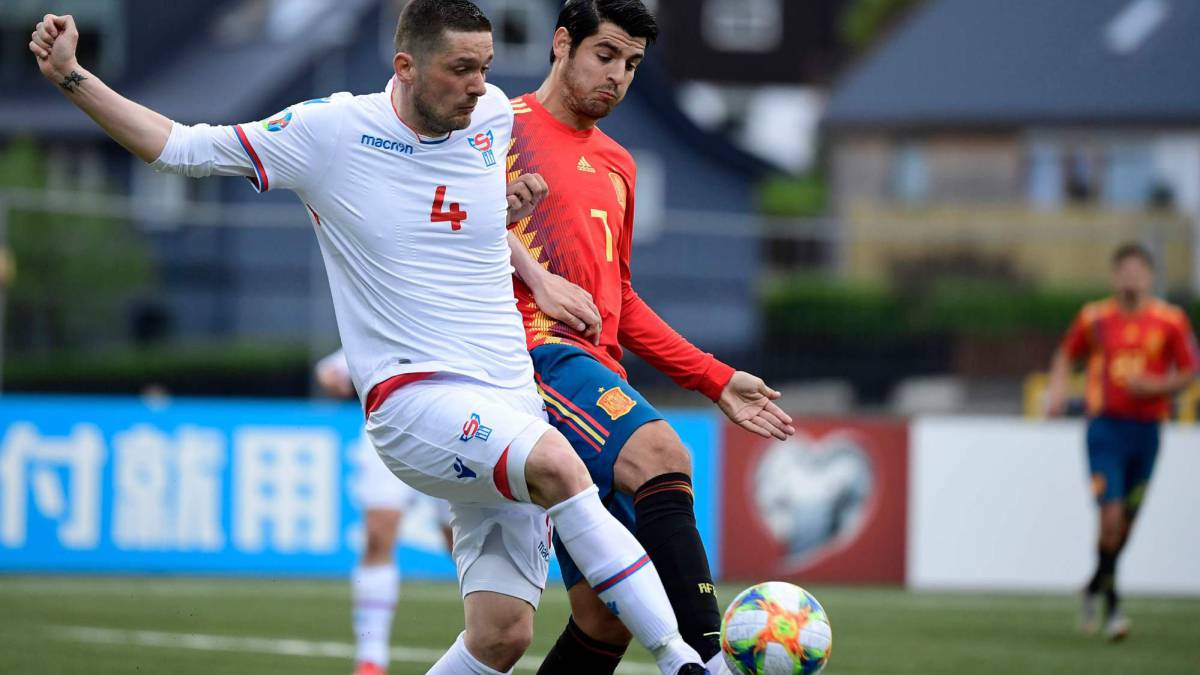 EI Atlético has Morata. The striker, 26, has had a great performance in the months he has worn the red and white shirt and has already stated that his intention is to continue many more years at Atletico. Chelsea, however, can re-bag him for the next season . The English club has been sanctioned by FIFA with two windows without signing, although it has resorted to the TAS. Y, in addition, Hazard has come to Real Madrid, a factor that could cause Chelsea to call the Atlético striker.
In the Madrid club still have no news of Chelsea, although they know that sooner or later they can have them. And Atlético is ready for that. One of the options that Chelsea can handle is to reinforce itself with the players that it has yielded. Morata does not play in the same position as Hazard, but before the impossibility of signing it would be an important reinforcement.
El Atlético will have to put on the table 55 million euros to buy the player. Chelsea can call forward. The assignment of Morata was for a year and a half. If the Premier entity calls you, it is to play on your team and not on another. Atlético will be able to buy him, although that could affect the rojiblanca planning, especially Diego Costa.
The Spanish-Brazilian striker wants to continue, although it is not clear what will happen. The movements of the market will be dictating what happens with Costa. But if Atlético is finally in need of buying Morata and putting the 55 million, the departure of Costa could be more feasible.
The club will sign a forward for Griezmann. The dream is Joao Felix. At Atlético there is silence, an unequivocal sign that there are negotiations. That they can reach a good port or is not something else. A striker will come, Morata will stay and we will have to see what happens with Costa. A third front with a somewhat lower profile could come. At the moment, the signing of Hazard for e Real Madrid threatens Atleti. Although in the club they knew that something like that could happen.
Photos from as.com