Ibaka: "I had a pending account and finally I'm a champion"
The Spanish-Congolese, who lost in 2012 with the Thunder, was happy to share his first title with Marc: "We blend very well".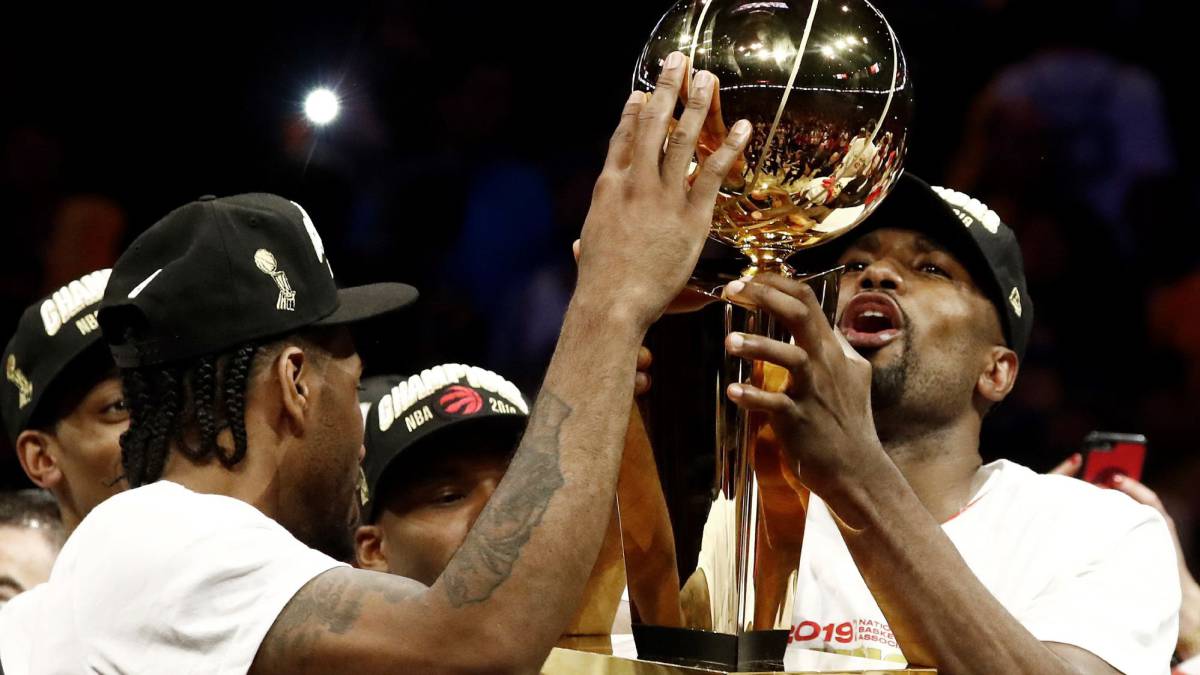 The Congolese Hispanic Serge Ibaka was tremendously excited after winning the NBA championship with the Toronto Raptors: "It's amazing, we've worked a lot until we get here and there's a lot of suffering down the road, but now it's time to celebrate" .
It's very difficult to reach the final, I had a pending account and thanks to this team, my teammates, the coaching staff, all those who work in the franchise, I can finally say that I am an NBA champion ", analyzed the interior of the Raptors, making reference to the final that he lost in 2012 with the Thunder.
He also wanted to emphasize the buen entender he has had on the track and, more specifically, sharing indoor positions, with his teammate and Selection Marc Gasol. "We have been very well integrated from the beginning, giving us the relief of each other and contributing to the team when it was our turn." It was great to be able to share a wardrobe with Marc and now win the two together with our first ring ".
Photos from as.com