How much money does Nadal take to win Roland Garros?
The Balearic conquered the French tournament for the 12th time and already has 18 Grand Slam, just two of Federer. No one has a tyranny similar to his in Paris.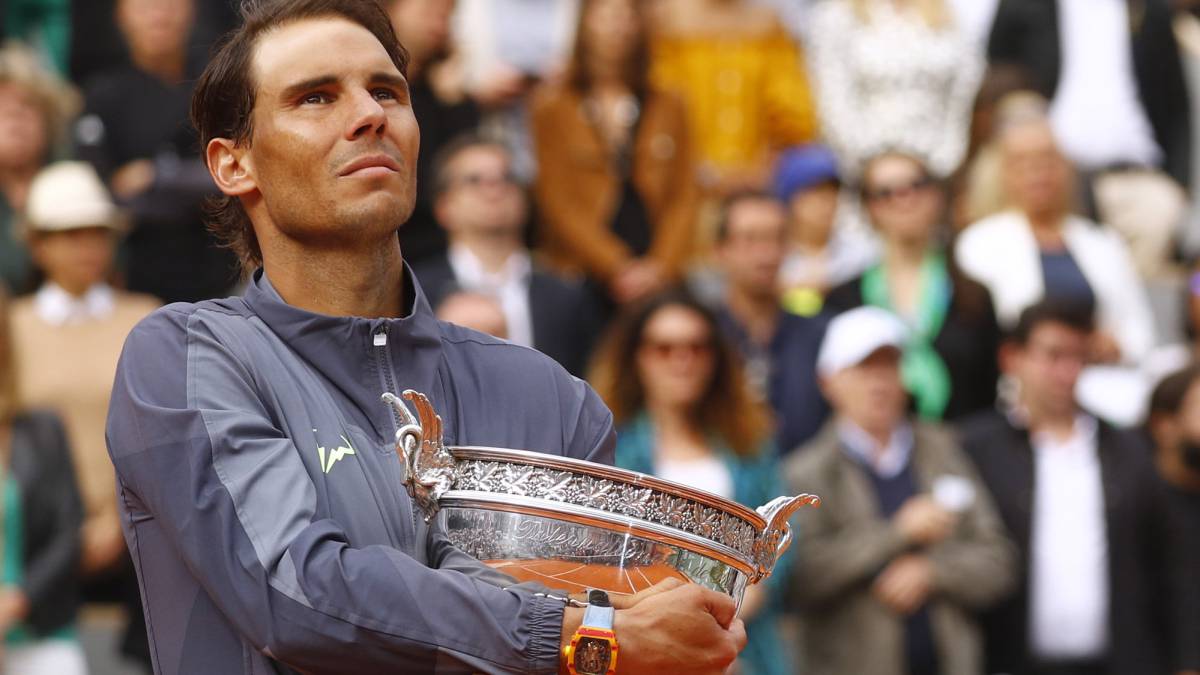 Rafael Nadal did it again for the twelfth time. The Spaniard won the Roland Garros final after domincing Dominic Thiem (6-3, 5-7, 6-1, 6-1). It was his twelfth fight for the crown in Paris, and at twelve he has emerged victorious. Thus, sums a total of 18 Grand Slam, of which twelve have been in their city talisman. In addition to getting defend the 2,000 points achieved last year, the Balearic also has an economic prize.
The prizes at Roland Garros , higher
This year, the amount of prizes has increased 8% of the total compared to last year. It must be remembered that both in the female and male box is distributed the same amount of money. In this case, Rafael Nadal pockets 2.3 million euros for adding the title, same amount as Ashleigh Barty. The finalists, Dominic Thiem and Markéta Vondroušová, come back from Paris, in addition to a great sports performance, with 1.1 million euros.
. Regarding the remaining rounds of the tournament, reaching the semifinals implies a prize of 590,000 euros while that saying goodbye to the tournament in the quarterfinals has an amount of 415,000 euros. Where else have you noticed the improvement this year is in the lower rounds. Fourth round (243,000), third (143,000), second (87,000) and first (46,000). The previous phases also have a succulent loot. Staying at the doors of the final table (third round) involves 24,000 euros, for the 12,250 of the second and the 7,000 of the first.
Photos from as.com