Horford may end up playing with Doncic or LeBron
The Mavs seem the best placed to take the center of the Celtics, but Lakers and Clippers also go after him.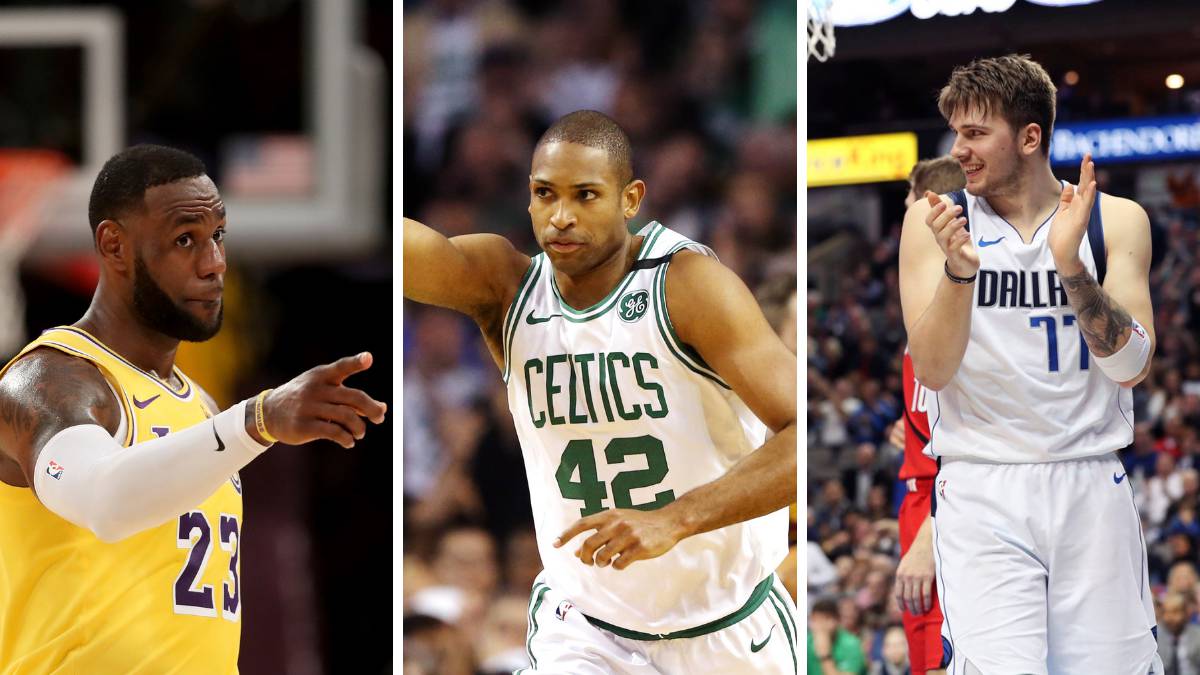 Al Horford has become one of the most coveted pieces of the next free agency and also one of the most unexpected. Just a few days ago it was taken for granted that the pivot would renew with the Boston Celtics, but the latest information suggests that it has completely changed its mind and now wants to go out to the market to negotiate with any other team. The reason could be in the duration of the contract that the Celtics would have offered: 3 years and 60 million in total.
Pare that Horford wants more money and especially one more year of contract. At 33 he starts to be in a risk age for your day-to-day performance and any amount of more that you can now make sure you can thank in the future. What it seems is that suitors are not going to miss him. And according to several journalists (Kevin O'Connor or Shams Charania among others) the Dallas Mavericks would be in the first position for the negotiation that is coming.
The Mavs have been combing the market for months in search of a third star to complete their particular Big Three with Doncic and Porzingis. With those three players at full capacity and little to be surrounded by the Texans would be serious contenders to fight for a playoff position, which seems right now the goal of the franchise. But they will not be alone in this fight. The two teams of Los Angeles also go after the track of the Dominican center .
In the case of the Lakers, it is likely that Horford had to lower somewhat their expectations regarding the annual salary so that Angelenos can balance accounts after the arrival of Anthony Davis. The only clear thing is that next season the Western Conference can be more open than ever in the last five years. Durant and Klay's long-term injuries make the Warriors far from being favorites and any other team that is Reinforce well you may have great options to fight for the ring.
Photos from as.com