The cars equipped by Renault made better partial and reached a higher top speed in this area of the circuit, pure power.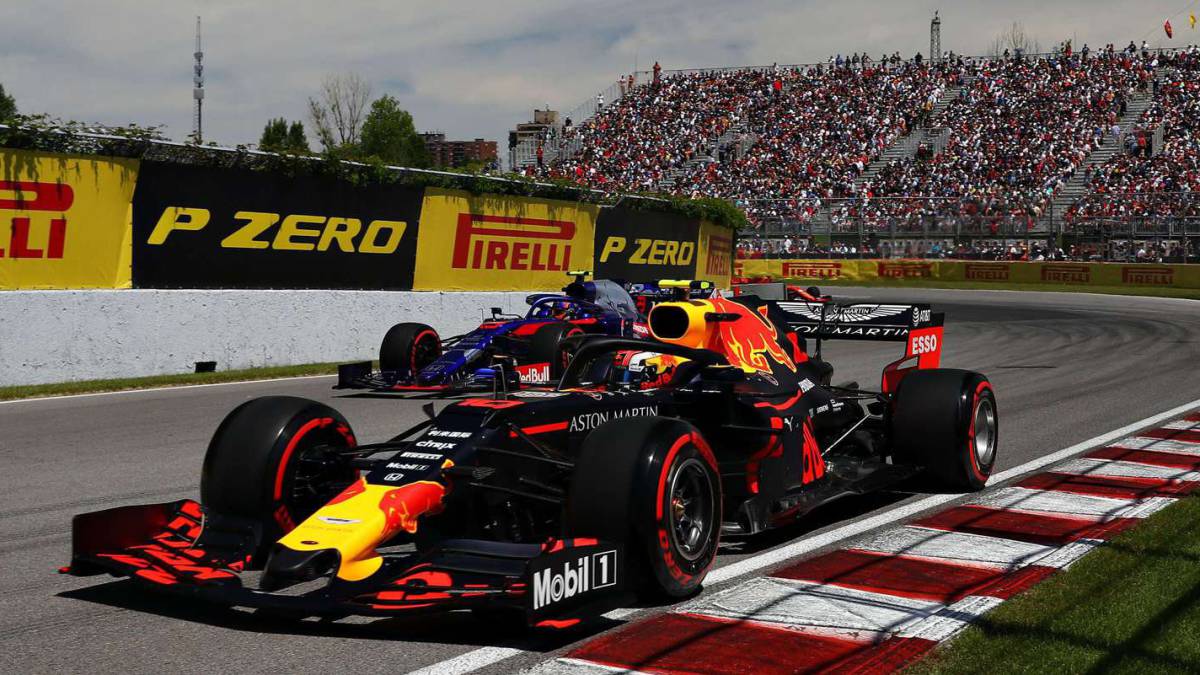 In a race too many variables come into play to analyze the performance of a car with little margin of error. But in qualifying, with about six attempts of fast lap by car and three different sessions, the benefits of each manufacturer are simplified. So, like the third sector of Montmeló highlighted the strength of Mercedes and Red Bull in twisty areas and shortcomings of Ferrari; The third sector of Montreal shows that the Honda engine is still behind all rivals and, in particular, Renault.
Saturday speeds on Saturday already show enough signs: 330 kilometers per hour for Ricciardo, the best with French propeller , and 327.8 km / h for Norris, the worst. All between the third place and the eleventh. Those who rode Japanese power unit ran between the tenth of Albon (328.4 km / h) and the twentieth and last of Gasly (324.4 km / h) . It is true that the differences are smaller than in the past years, when the number varied by tens and not units, but undoubtedly this disadvantage influenced for Ricciardo to finish fourth on the grid and only Gasly passed the cut of Q2 among all the energy cars.
Using the times of the complete sector , not only the maximum speed reached before braking, again a gap opens: Ricciardo, Sainz, Hulkenberg and Norris occupy the fourth to eighth place. Gasly (10th), Kvyat (14th), Verstappen (15th) and Albon (18th), more stragglers yielding almost two tenths at best.
And why are these differences accentuated in Montreal? The second sector ends just before the hairpin, Curve 10, and after this vertex the entire section is made in depth in a very long straight line of more than one kilometer that gives way to the chicane of entry to the finish, after which again the maximum speed is sought because the finish line is at the end of the line. In four points of the circuit exceeded 300 kilometers per hour, that's why Ferrari has come to present battle to Mercedes when in the previous circuits had no arguments to do so. And this time Honda, in comparison with its direct rival, which is Renault, has lost an important battle.
Photos from as.com