Historical! A Spaniard arrives at the Spurs coaching staff for the Summer League
Lorena Infantes Núñez has been chosen to train the Spurs in the first summer league of the NBA. She is from Extremadura and is 38 years old.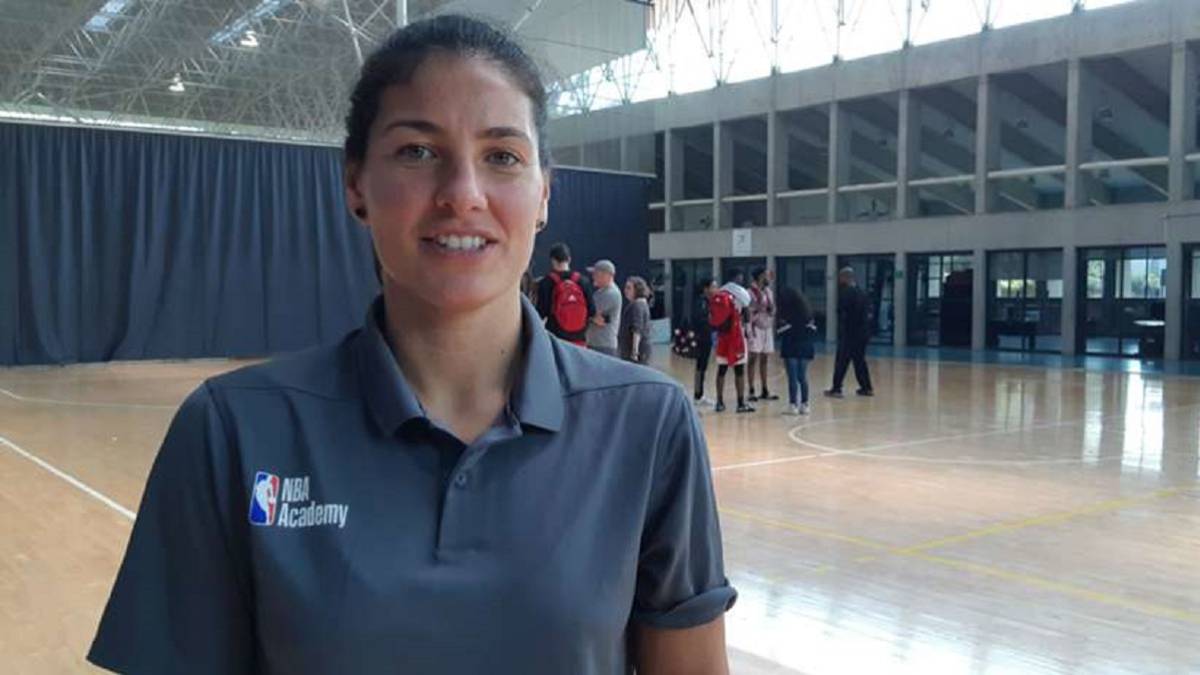 The Spurs of Gregg Popovich, a special team where they exist, are again at the forefront of NBA. This summer, in the Summer League of Salt Lake City that occupies the first week of July, we will see a Spanish coach try your luck in one of the best rated technical bodies of the League.
Lorena Infantes has been chosen. This extremeña, born in Badajoz in 1981, is doing carrera in America and now it is the Texan franchise that has set in it. After being selected from Chile, came the call of the big league to handle the Latin American academy that the NBA has in Mexico DF That's where the Spurs got it after seeing the good work done with the quarry.
The Spanish will share cartel with, among others, Blake Ahearn (American who played for a few months with Estudiantes and left the club for personal reasons) and Matt Nielsen (Australian triumphant in Valencia that is remembered his accurate shot to the table). There is also the son of Billy Donovan, technician of OKC.
Infantes spent in his stage of player by several teams of the Feminine League (Juventud Alcalá, CB Santana, AD Cortegada, Feminine Badajoz, Club Bàsquet Puig d'en Valls, Club Basquet Olesa, Club B. City of Burgos) and now she makes her way as a coach at the highest level, in the preseason of the NBA.
Spanish coaches (male) have already passed through the summer rounds of the NBA. One of the last, Víctor García, ex of Gran Canaria. One of those who is triumphing after that, Jordi Fernández, now assistant to the Nuggets who ran for the Cavs a few weeks ago. What is not so novel is that it is a woman. Precisely in the staff of the Spurs is Becky Hammon, who played in Spain during two stages (Rivas and Valencia) and at this point is the best placed to be the first head coach of an NBA bench.
Photos from as.com