Historic Federer: more veteran in a semifinal since Connors
The one of Basilea took the Swiss duel showing a stratospheric level. He reached a semi-final at Roland Garros 7 years later. The match was stopped by the rain.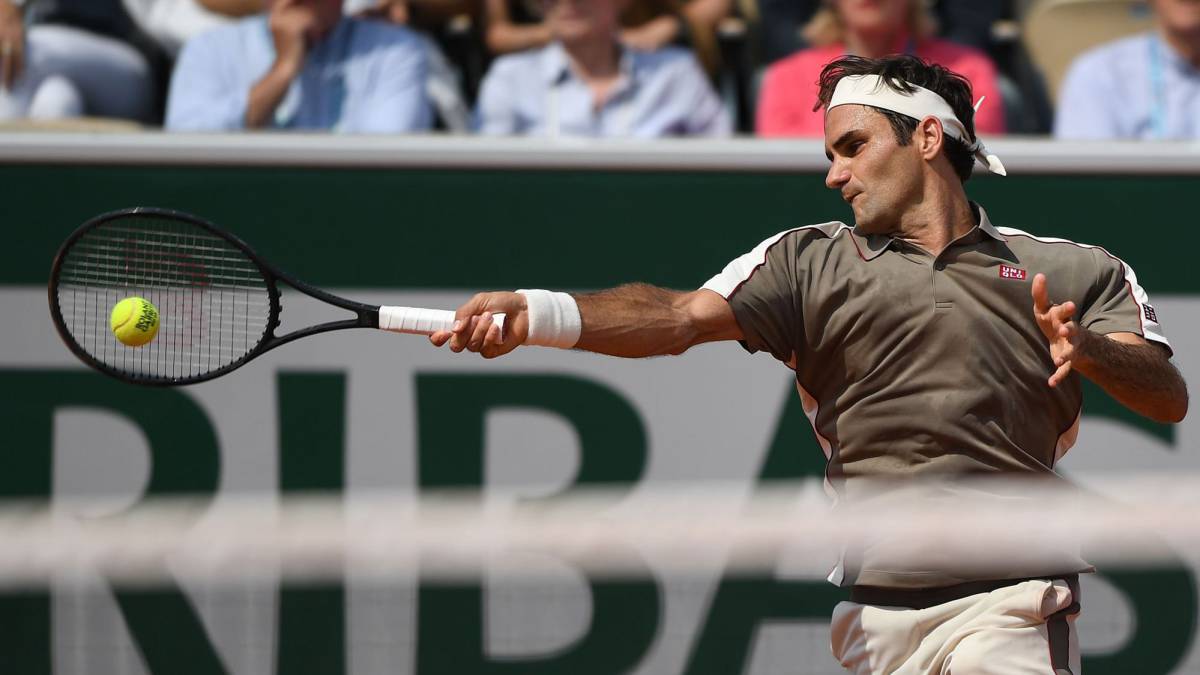 Ode to tennis. This is how the meeting between Stan Wawrinka and Roger Federer, corresponding to the quarterfinals of Roland Garros can be defined. The Swiss duel offered a sensational show that resulted in the victory of Federer by a score of 6-7, 6-4, 6-7 and 4-6 in 3 hours and 40 minutes of play.
The game was pure epic and had of everything. Constant changes of dominator in the game, long duration, stop for rain and tennis, especially tennis of the most exquisite level. In the first set, Roger Federer hit first, although it cost him sweat and tears to close the partial. The one in Basel pressed Stanimal in all the services and had innumerable break balls, but Wawrinka, like Harry Houdini, put on the clay of the Suzanne Lenglen his best version of escapist. Although the pitcher goes so much to the source, that Roger finished capturing the superiority that was seen in the previous games in the tie-break.
Wawrinka knew how to fit the blow and gave it back hard. He was not intimidated at all, knowing that on the clay would have many options to turn around the game (his three victories over Federer are on this surface). Stan the Man managed to unsettle his good friend and compatriot, materializing in break the first break opportunity he had in the match. Second set for Stan by 6-4.
The epic game was coming and the people who packed the Suzanne Lenglen wanted more. Federer, spurred by the mood of the tier did not shy away from exchanging blows with Wawrinka, leaving both points of real scandal. Despite a break from Wawrinka, Federer managed to recover and did not forgive in the tie-break.
And there was still to come the epic and uncertainty, seasoned by the rain. With the 3-3 in the fourth set the meeting was stopped. The storm was imminent. But it was Roger who dumped the perfection on the brick dust. In the ninth game, Basel won second break of the match (18 chances he had) to later close the match with his serve. The equality was maximum in the encounter, but Roger was better in the key points, those that decide parties. For something sum 20 Grand Slams and is close to 21. On his way he meets, once again, Rafa Nadal. But whatever happens, no one takes away from Federer to be the tennis player more veteran in some playing a Grand Slam semifinals (37 years) from Jimmy Connors (with 39) in the US Open in 1991. Next Friday there will be a new chapter of a legendary rivalry.
Calendar and results of the men's Roland Garros.
Photos from as.com