"You have to be patient, I'm impatient too"
Griezmann again said he knows where he will play next season but did not reveal when he will make it public.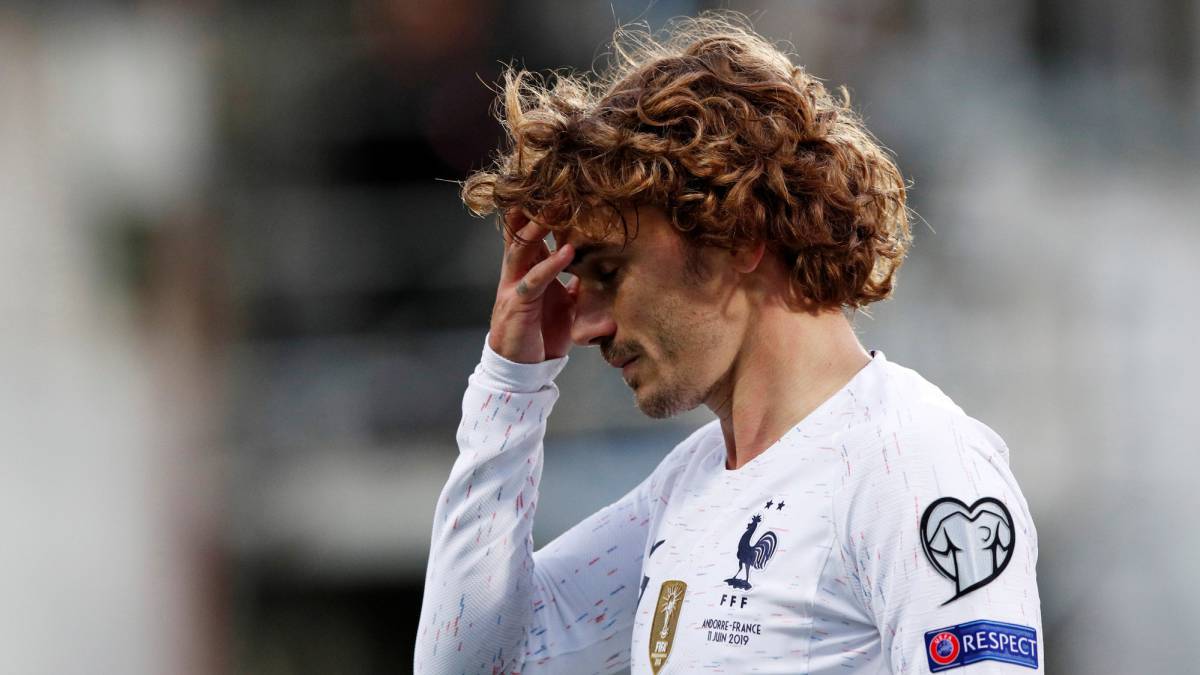 Antoine
Griezmann still does not reveal where he will play next season
. Neither did it after the game that France played against Andorra,
valedero for the European Championship qualification 2020
. The French spoke in a mixed improvised zone in Andorra. "I speak because you have come here,
I know where I want to play,
as I said in France and the sacrifices that have to be made, I just ask for a little patience,
I am also impatient"
, he told the Spanish journalists who were waiting for him.
A question about whether on July 1 will reveal his fate, he said
: "I do not know, we'll see, I do not know if July 1 is the key day." Lenglet: "From Ligt? I'm not Eric Abidal"
Also spoke Lenglet in his debut with the selection of Francia: "I am happy, proud and with pleasure to play and win.I had to wait for this day and working I had it.I have to work with the team to grow.It is always a pity to lose those matches but you have to raise your head ¿De Ligt? I'm not Eric Abidal ".
Photos from as.com