Hatsuyama: the Japanese was last nera maglia of the Giro
The cyclist of Nippo-Vini Fantini, champion of his country in 2016, debuted in the Italian round and his best result was the 123rd Anterselva.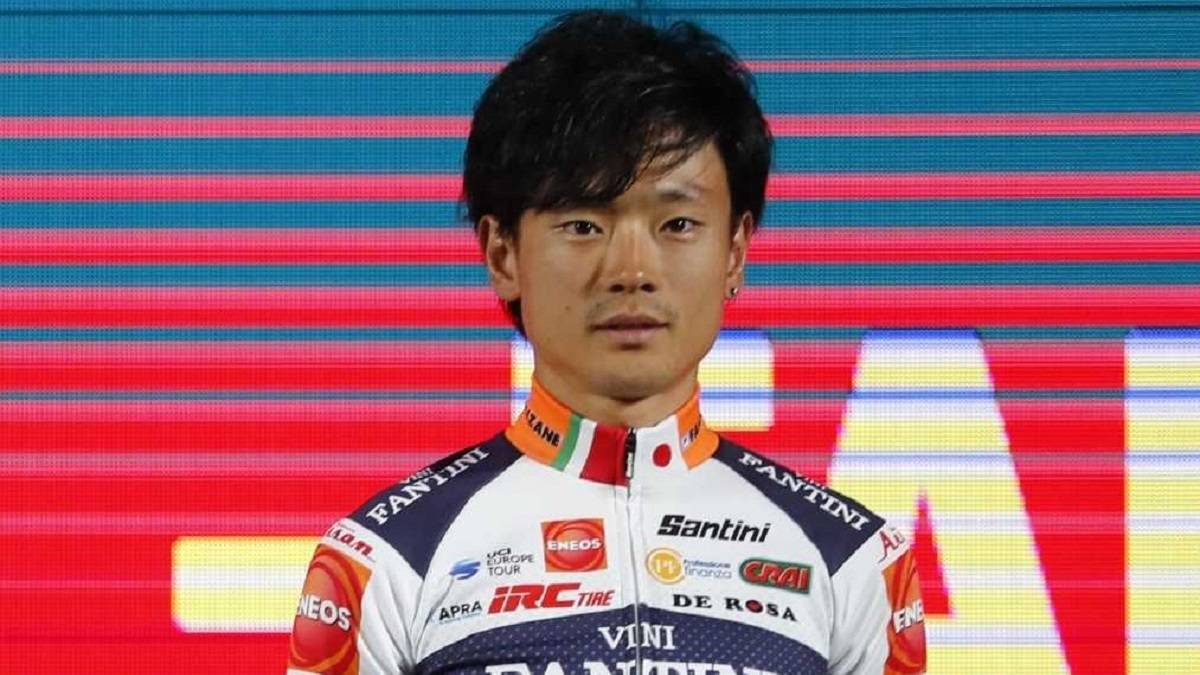 Sho Hatsuyama, Japanese Nippo-Vini Fantini, debuted at the Giro in his second season on the team. Champion of his country in 2016, at the age of 30, he was awarded the honor of winning the maglia nera, the last qualifier of the Italian round: "This is an anecdote, what I wanted and the challenge I faced when I started in Bologna was learn and finish the race, so I'm going with my head high ". His best result was achieved in the Anterselva goal: 123.
Although things went better than his compatriot Hiroki Nishimura, who got out of control the first day after giving 4:36 to Primoz Roglic in an eight-kilometer chrono. Nippo-Vini Fantini, sponsorship squad shared between a Japanese construction company and an Italian winery, left two holes in its eight for Japanese cyclists by obligation. However, justified the invitation of the Giro with the triumph of Damiano Cima in Santa María di Sala with the peloton in the neck.
Photos from as.com