"Utah has let me know that I'm not a priority for them"
The Spanish base finishes contract with the Utah Jazz this summer and the own equipment could look for other alternatives before offering a renovation to him.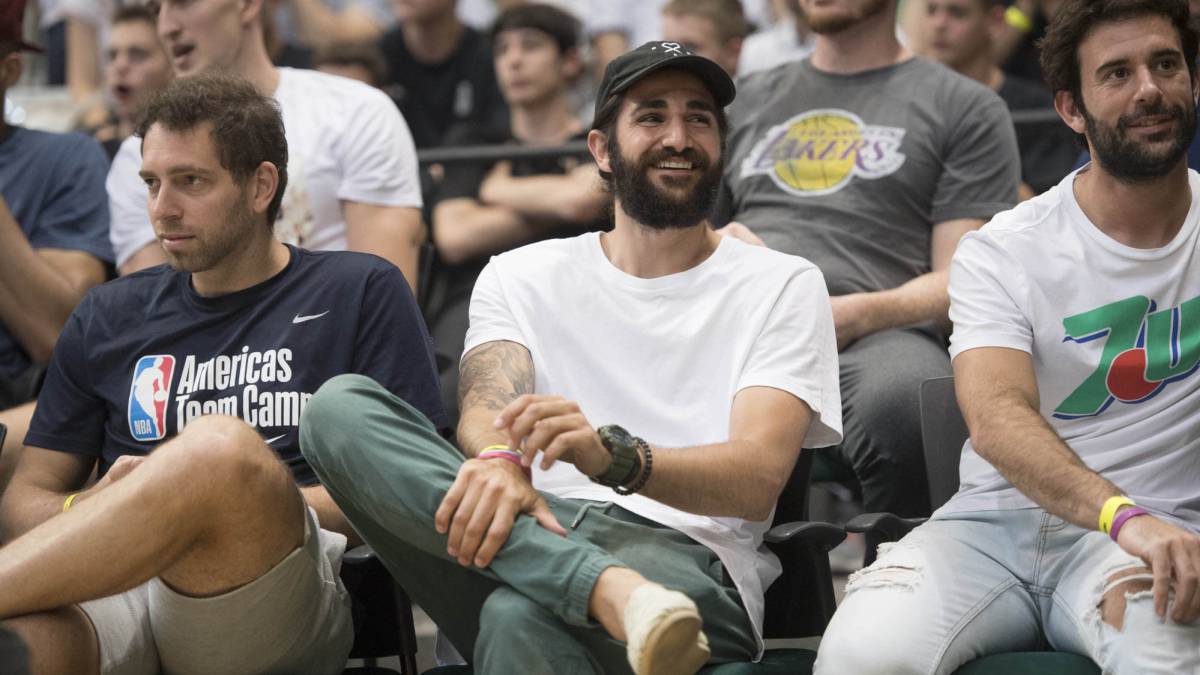 The future of Ricky Rubio in the Jazz is quite uncertain. The Spanish base ends contract on June 30 with the Utah franchise and, according to the player himself, the team has let him know that their renewal is not a priority for them, such and public journalist Ernest Macià.
No it would be the first time that Ricky saw his future far from Salt Lake City, because los the Jazz were very close to close an exchange with the Grizzlies in the past winter market, and one of the names that appeared in that role was the Spanish international. Despite the doubts of his team, the player is clear that will continue fighting to compete and aspire to the maximum : winning the ring being important in the block.
Precisamente, his most recent example may be Marc Gasol with the Raptors. "I wish I could be in a situation like Marc's. I hope I can be in a team that arrives at Las Finales. It was not expected that Toronto would get that far and with a transfer mid-season there they are," acknowledged the player. El Masnou to Catalunya Radio while watching the quarterfinal of the Endesa League between Joventut and Barcelona.
It was just after when he mentioned his idea of the future and of his team: "There is still a lot to decide and I do not want to run in. You can always go back to Utah but you have already let me know that I am not the number one priority" .
Photos from as.com