"Bale has helped a lot, seems to be the only one to blame"
The coach went through the 'El Larguero' before the final of the Champions: "It will be a game of more equality than presumed, very closed."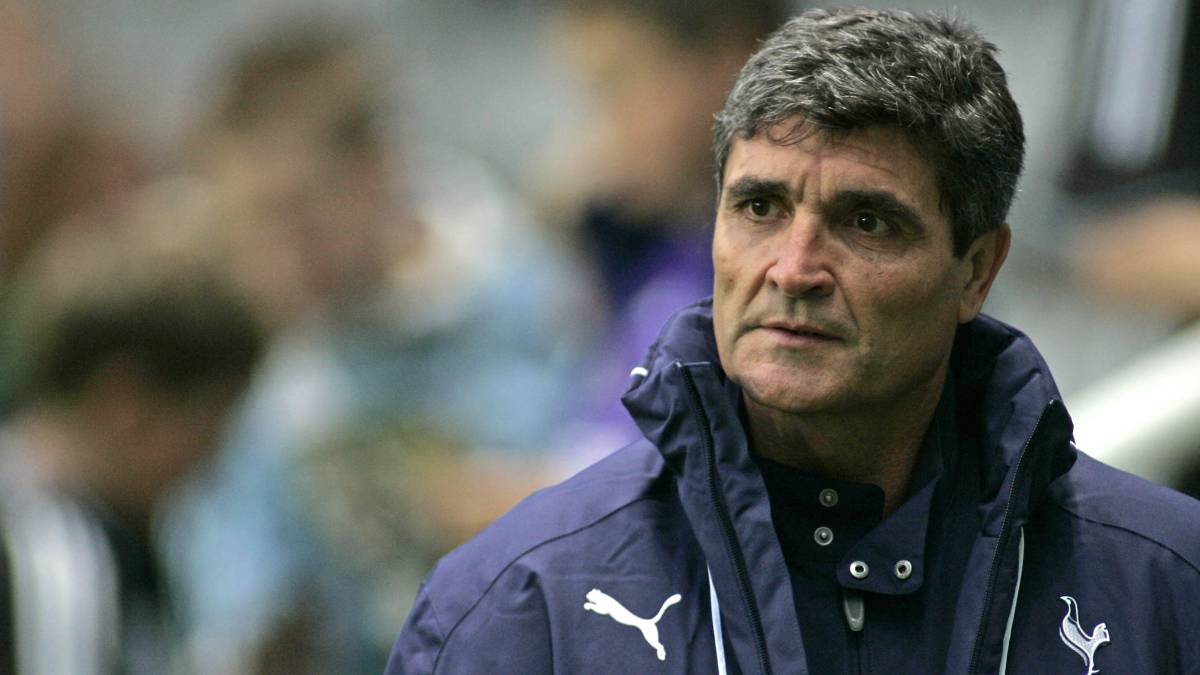 Juande Ramos has gone through the microphones of 'El Larguero 'of the SER before the Champions League final between Tottenham, the team he coached, and Liverpool. The coach also talked about Bale and his future on the bench.
Bale: "He has helped a lot in Real Madrid with goals even in the finals, but this last season it seems that the only culprit is Gareth" .
Tottenham: "Yes Tottenham is lucky to be a champion and will multiply everything by much ".
Futuro:" The most important thing is to find the right team ".
Estrellas:" It is going to be a game of more equality than is presumed, very closed If there is no goal soon it will be very blocked, that's where the figures have to appear: Mane and Salah in Liverpool and Kane, Eriksen, Son and Alli in Tottenham ".
The neutral amateur:" Liverpool has History and Tottenham had other interests and historically it has more weight, now it's much more equal ".
Photos from as.com