"I'm happy, I come to win the love of the people of Atlético"
The midfielder, after passing the medical examination with Atlético: "I have a clear conscience for having given everything at Real Madrid.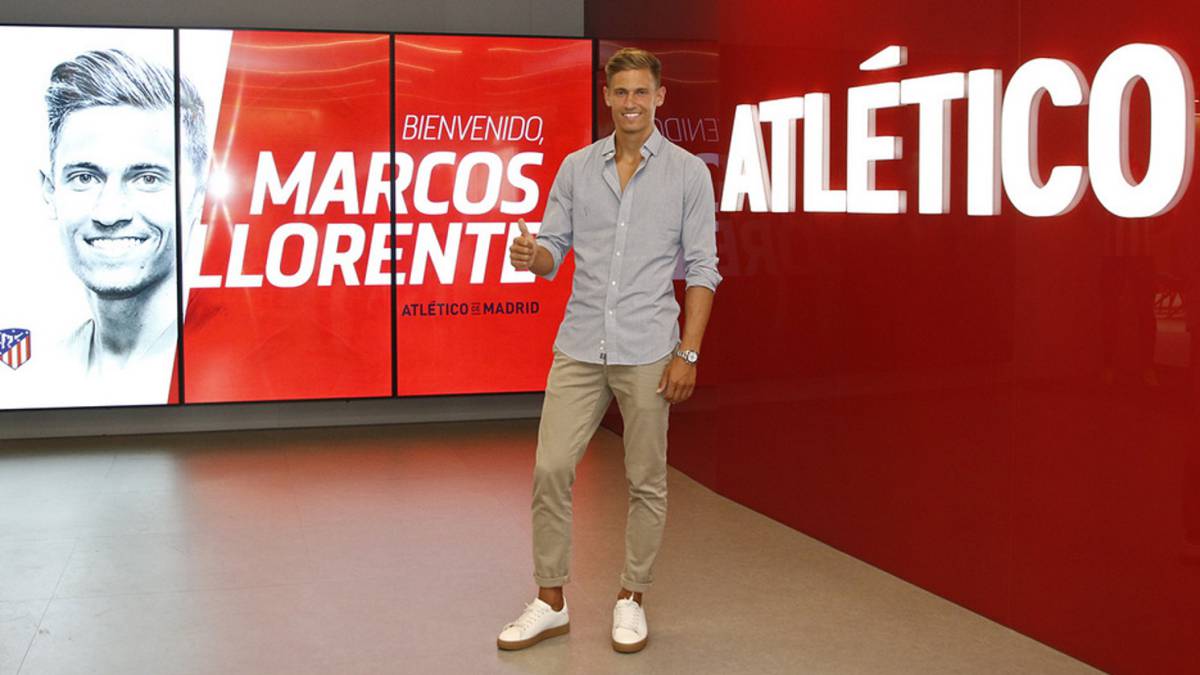 Marcos Llorente passed this Friday the medical examination with Atlético at the Clínica Universitaria de Navarra. The midfielder arrived a little before nine o'clock in the morning and with a smiling gesture greeted the media present. Following the tests, Marcos Llorente was happy: "I wanted an ambitious project and also a club to bet on me, and at Atlético both things have happened" . The Atletico midfielder spent nearly three hours passing medical exams and from there he went to the Metropolitan Wanda to sign his contract: "I'm excited, happy, it was what I wanted and now I think about being with my teammates" .
Marcos Llorente said before joining the Atleti that with commitment and work will win the mattress fans, something that has reiterated: "It's something that I think, things are shown with commitment and work, and in the end it's the things that people value you for" .
El nuevo Atletico player said he has no "fear of the response" that the Real Madrid fans may have for his signing for the great Madridista rival: "I have a clear conscience for having given all or in Real Madrid. I'm going quiet. "
Marcos Llorente is the substitute for Rodrigo in the Simeone team: " He is a great footballer, he has made a spectacular year here. And we will try to repeat again the year he has had ".
Finally, he was delighted to wear the red and white shirt:" I come to work, to give everything. I am very happy and I want to win the love of the people of Atlético. And I want to do it with work and commitment. "
The midfielder arrived at the University Clinic of Navarra accompanied by Julio Llorente, his uncle and at the same time his agent. Marcos Llorente has been committed for five seasons by Atlético and the Wanda Metropolitan club has Reacted quickly to the march of Rodrigo El until now player of Real Madrid will occupy the site that leaves Rodrigo and Simeone already has the soccer player who wanted.
Photos from as.com