Hamilton talks about "mental problems" for ups and downs in F1
The Briton, interviewed by David Letterman for Netflix, talks about "instabilities" and the importance of "finding strengths when you hit bottom".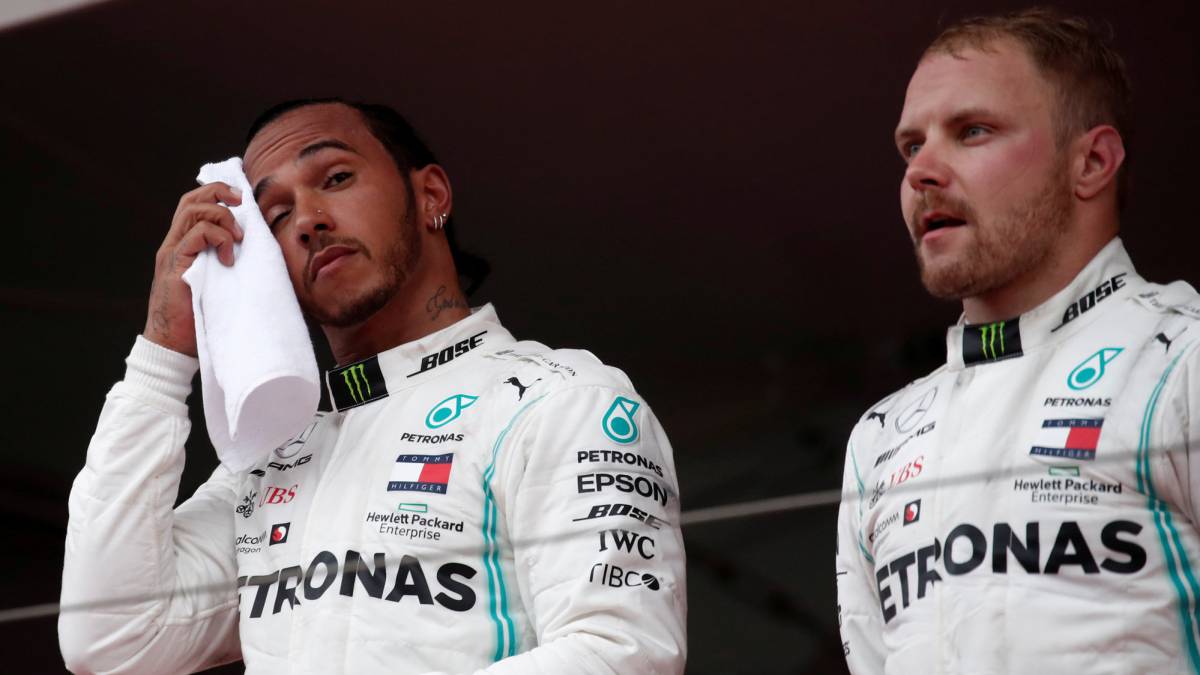 Victorias? I do not know. Five titles? Yes, I know that. " Lewis Hamilton, in his purest form, participated in the interview series of the famous American presenter David Letterman for Netflix, a great fan of motorsports and owner of an IndyCar team, the interviewer delved into the motivations of the five-time champion, what moves him to be the best: "Fear on the track? I have never considered or thought about it. I love running, I'm an adrenalin junkie. I respect that, but that's what's exciting, if there was no danger we would not do it. "On his statistics and the road to the seven titles of Michael Schumacher:" Michael retired at 38, I'm 33 and I definitely think I have five years more ".
" I'm obsessed with winning, what moves me, and I think the people against whom I compete do not have, it's that fire. I could leave it right now, but I would feel that it would be a waste if I do not continue to improve, "said World Series leader Lewis, in this interview that was recorded during the preseason." It's a very hard year, mentally you have enormous highs, victories and success, but also huge drops. I have not said much, but sometimes you suffer mental problems, instabilities, and if you are lucky you can find strengths when you hit bottom. This is how to get up, not how you fall. "
A conversation full of anecdotes, the beginnings of Lewis or when he was stopped by the police in England and the agent asked him:" But who do you think you are, Lewis? Hamilton? "" I do not like driving very much, so I do not. I love racing, yes, but there are many crazy drivers on the road ", justifies the champion, he only has fun when he has something to gain.
Photos from as.com