Hamilton replies: "We have to get back on track safely"
The Briton confesses that he does not like to win in this way, but defends himself: "I thought we were going to crash and I went to the turf to avoid it".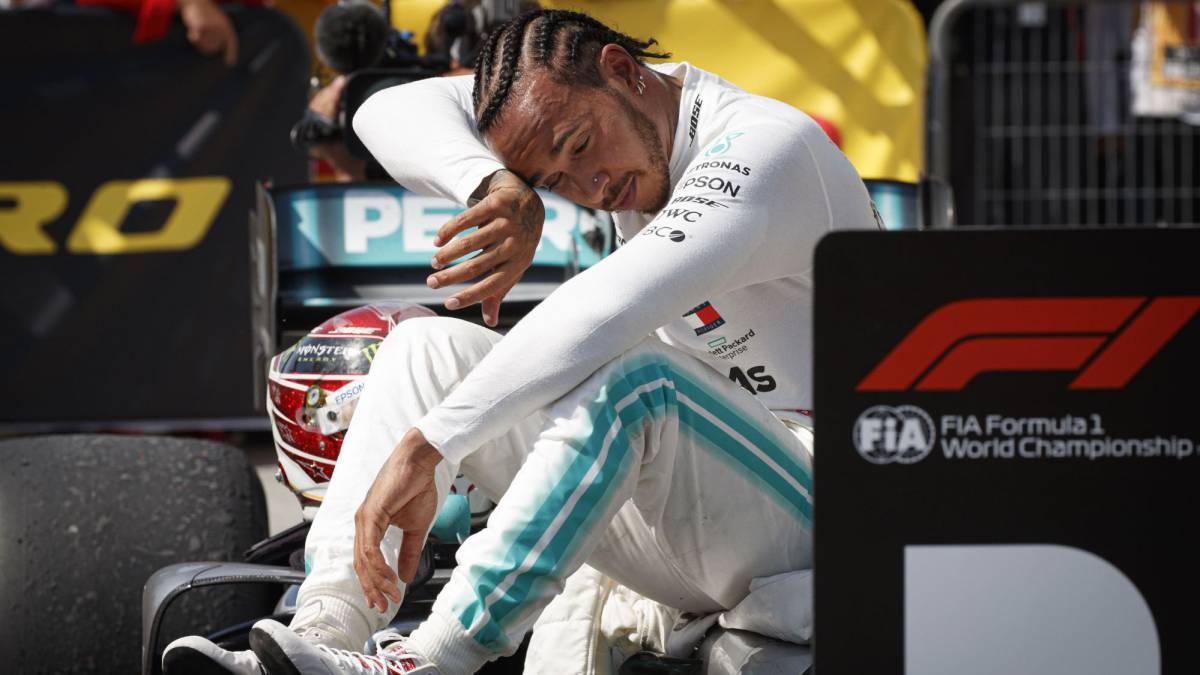 Lewis Hamilton celebrated the victory at half gas because the Briton likes to win by seeing the checkered flag first: "I must thank the team, I crashed the car on Friday and although there was a good Saturday, we had problems in the morning before the race It's not the way I wanted to win at all, I pushed to the end to try to overtake, because of an error it went off and we almost crashed when it came back, bad luck, that's the race ... ".
About Vettel's comments , who stressed that he could not do anything but try to regain control of the car: "It's his opinion." When you return from off the track you can not return following a race line, you have to enter safely. "
The five-time champion explained his point of view on the controversial incident: "As far as I remember, it was faster at that time and I wanted to press 'Seb' to force a mistake, you can rarely do it or against a several times champion, but it arrived. I saw that it was my chance, I arrived open but the hole closed and I thought we were going to crash. I went to the lawn to avoid it, fortunately I avoided it. Even when I knew I had been penalized I kept trying. "
Photos from as.com