Guidetti, when knowing the march of Abelardo: "Yes"!
Alavés striker recognizes that he had little communication with the coach during the last season. "It was frustrating."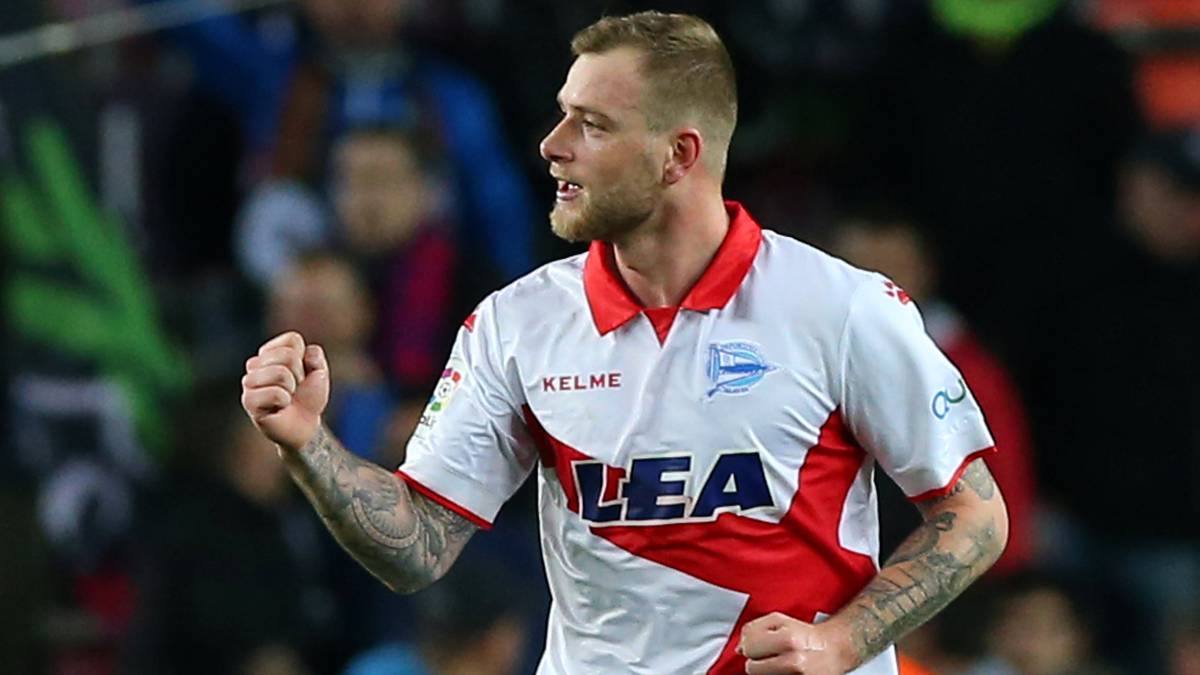 What Guidetti did not have good vibes with Pitu Abelardo was an open secret. He hardly had opportunities and every time he did he left the bench. As soon as the concentration of Sweden has arrived, the tip has been released: "as soon as I heard that Abelardo was not on the bench, I said ... Yes! It has been the hardest year of my career as a footballer. There was no communication. It's wonderful that the season has already finished , "he said.
" It was a frustrating year. I took advantage of the opportunities when they gave them to me but still and so I did not play the rest of the year. I think weird things happened even though my teammates and the club gave me incredible support. Of course I understand that it is difficult to have opportunities, "he added. The Swedish striker acknowledged that "there are very good players here. He chosen to be in a very tough league to be able to measure myself with the best. The Spanish is one of the two best leagues in the world ". Guidetti is concentrated with Sweden to play two matches against Malta and Spain.
Photos from as.com