"If Griezmann does not leave it will be a very uncomfortable situation"
"If Neymar comes back, it will strengthen Barcelona a lot," said the former Uruguayan player, who sees his team as one of the great candidates to win the Copa América.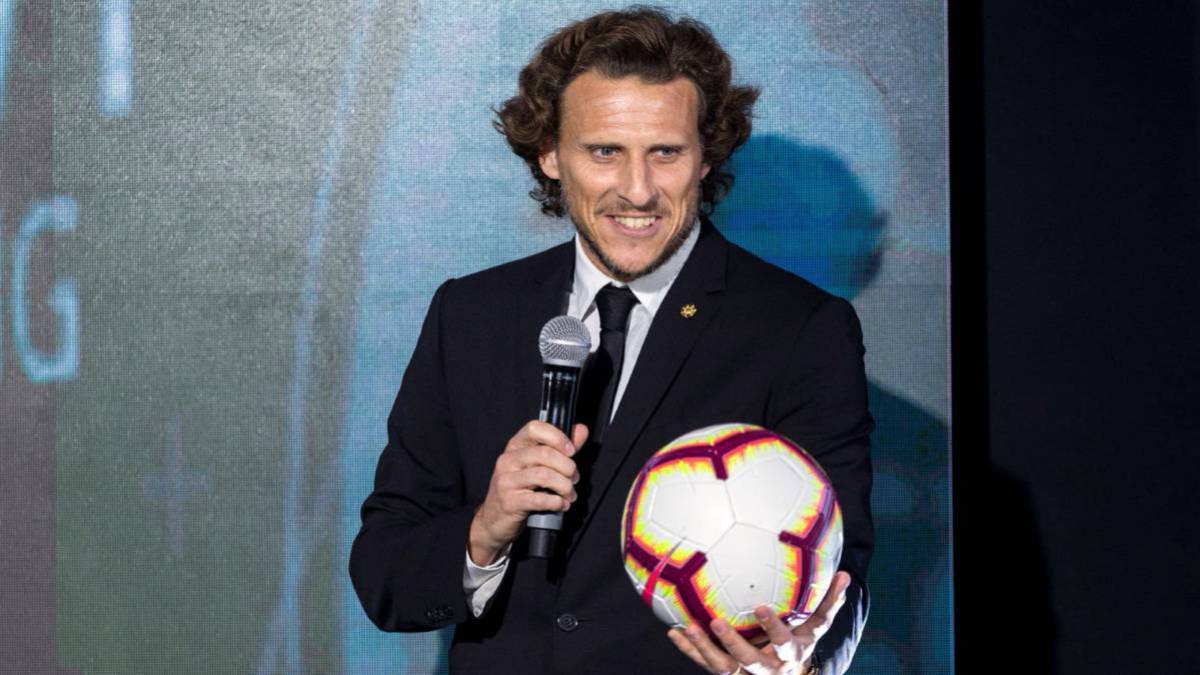 -How do you see Atlético?
I see it well. We are in a holiday period and we have to see the players who come and go. But in general the base remains. The possible players who can reinforce the staff are of great quality. Keeping the coach and maintaining the base will be very good.
-What will happen to Griezmann? Did you want him to stay?
After the seen goes to the feeling of each fan. But nobody can doubt the quality of it. If he wants and does not finish giving the possibility of leaving, it will be an uncomfortable situation for everyone. For him and for the fans. He is still one of the best forwards.
-Atlético wants to sign Joao Félix.
It is impressive. The amounts that are spoken are not the same as before. This shows the growth of the club at all levels. There is a new stadium, the female stadium and the amount of spectators that will see them ... Being able to buy for that amount and selling well gives the chance to grow.
-What would you like Maxi Gomez for Valencia?
A very good player and with a future. It would be good for Valencia. He has made a huge growth, physically he is very well and also helps him to be in the national team with Cavani, Suárez and Stuani. They are experienced players who transmit a lot of knowledge. I think he has shown all these two years at LaLiga. He is a good auctioneer, he has power and a lot of goals, which is important.
-What do you think of the issue of Neymar?
It's a shame because he left. There was nothing, he would have stayed there. Sometimes the economic is what commands. But if it comes back it would strengthen the club a lot.
-How do you see Uruguay in the Copa América?
It is one of the great candidates for the title. He has a great team. Against Peru is going to be a complicated match, but I see more candidate to Uruguay to pass. Then he would face Colombia and Chile, which are two great teams. At this moment I see it very well and very solid. A elimination match are already totally different.
Photos from as.com