Griezmann: "I already know where I'm going to play next season"
The French forward has not revealed what his next club will be, but he acknowledged in an interview with Télématin that he has already decided.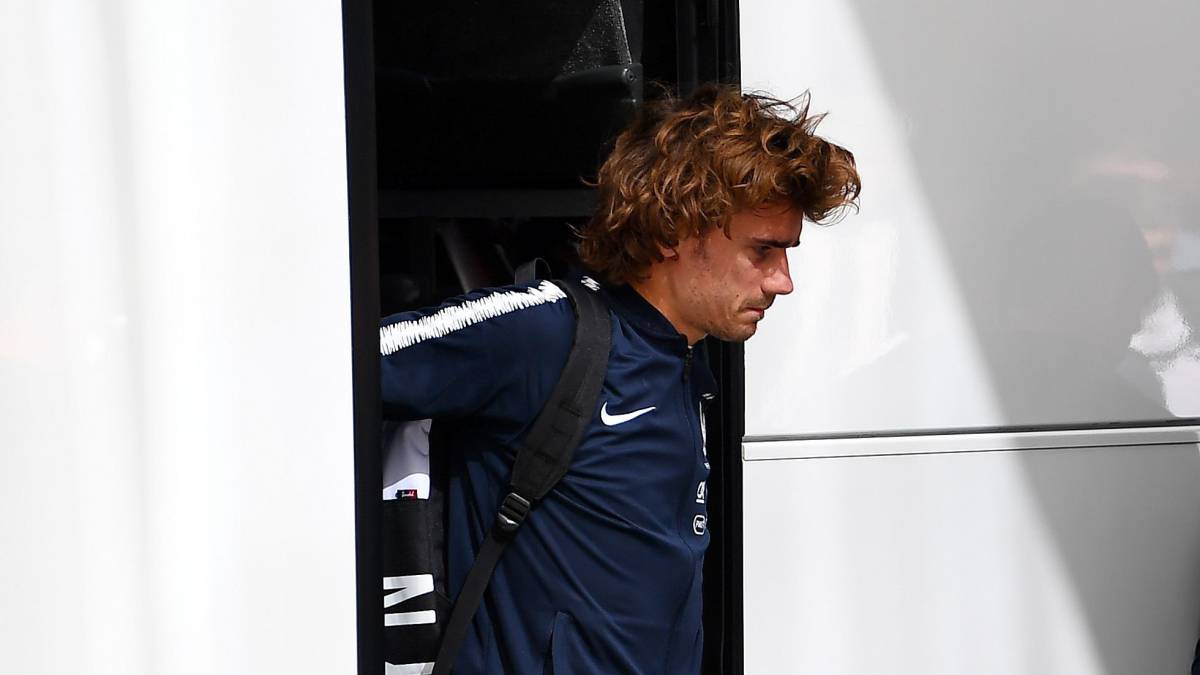 When Antoine Griezmann announced three weeks ago that he was leaving Atlético de Madrid, it was not a jump to the void without a net. In fact, the French international left this Saturday very clear to have his future fully tied and well tied, so he is only waiting for the day to formalize what will be his next team. "I know where I will play next season," the striker said in an interview with TéléMatin.
The player did not want to give more clues about his future, although evidently the shadow of Barcelona planned from that moment on the television set. However, Griezmann preferred to throw balls out and even allowed some notes jokingly: "I can only say that it will not be Miami" .
Obviously, it will not be until July 1 that the signing of Griezmann can be made official, since it will be the moment in which his clause goes down from 200 to 120 million euros.
All the pools point to Griezmann ending up wearing the shirt of Barcelona. A player who last season was a tris to being Blaugrana, but who finally ended up playing another year at Atlético de Madrid.
Photos from as.com