Gilles Villeneuve: 300,000 fans against a wall of legend
The city of Montreal, dumped with its grand prize since Thursday in a unique environment, the artificial island of Notre-Dame on the Saint Laurent river.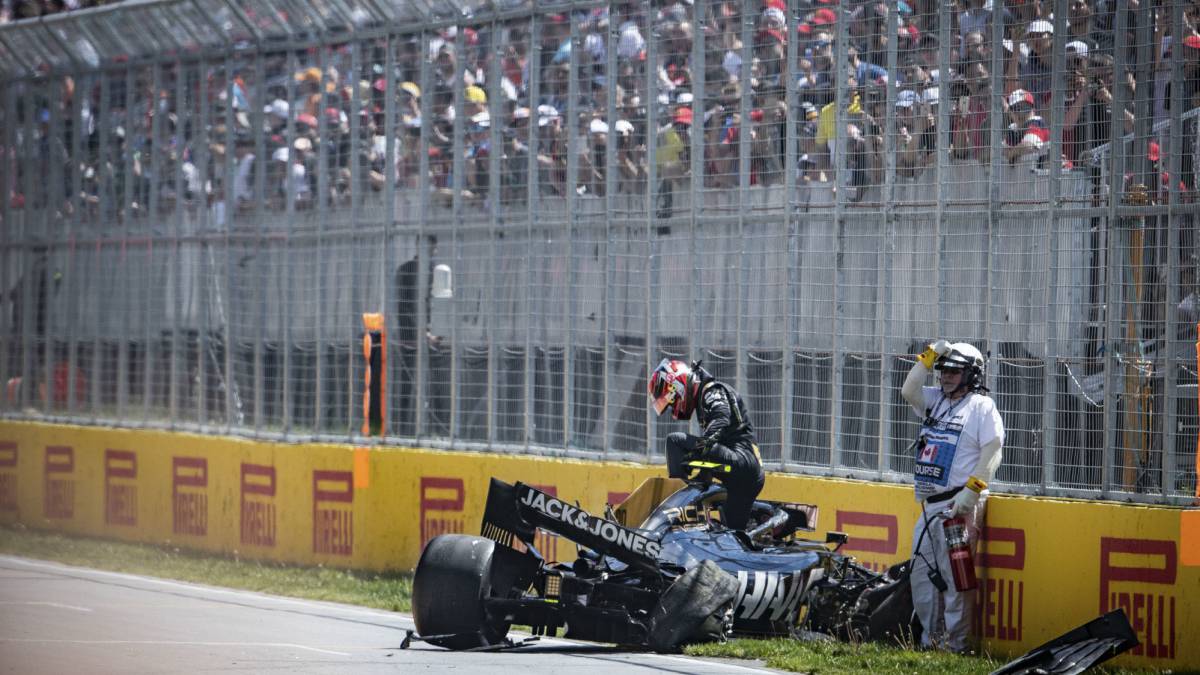 The harsh winter of Montreal explains that the city has an underground life full of shops and tunnels to reach almost anywhere without stepping on the street. There were alternatives to reach the entrance of the Gilles Villeneuve, on the artificial island of Notre-Dame, but for all it took patience this Sunday: huge queues at the pedestrian entrances (in this case from Thursday), pushes on the subway and collapse of the traffic on the bridges. With the glass half full: a hobby overturned with its grand prize, about 300,000 spectators accumulated over the weekend and around 170,000 only on Sunday.
In fact, a walk through this very European city could be found in every block with dozens of fans dressed in Mercedes, Red Bull or Williams, the presence of F1 is constant in the urban area and that can boast few World Cup hosts. There are not many races in such an imposing environment as the Saint Laurent River, nor are there many circuits with a piece of concrete as legendary as the 'Wall of Champions'. Adding landscape, historic center and excitement, Canada in "a 'top-3' calendar," says Hamilton. He's right.
Photos from as.com