Gil Marín: "Griezmann will play at Barça, it has been known since March"
The CEO of Atlético confessed in Las Ventas that the French striker will sign for the Blaugrana team. Griezmann had maintained the intrigue.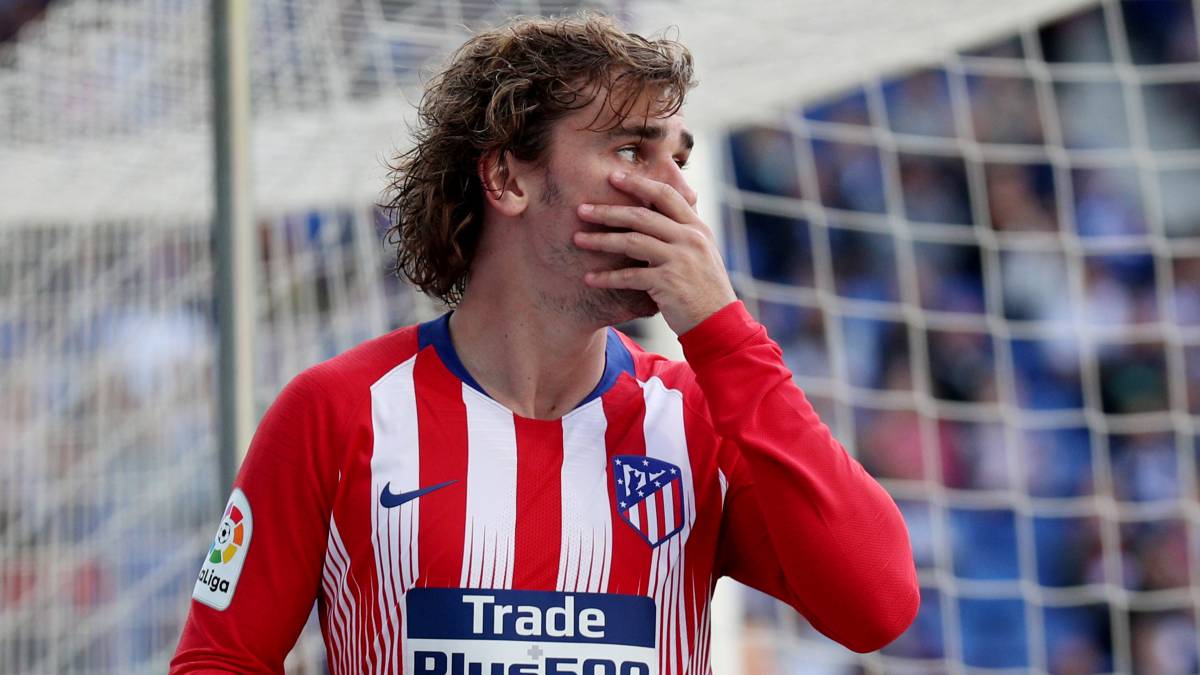 Miguel Ángel Gil Marín, CEO of Atlético, said in declarations to Movistar that Griezmann "will play in Barcelona" . The colchonero leader has answered without hesitation to the question, even surprised by the returns that are already taking place on the subject.
"I'm clear about where Griezmann will play: at Barcelona. It has been known since March, "he explained to Movistar during the celebration of the Corrida de la Beneficencia en las Ventas. In fact, the CEO mattress comes to confirm what a few days ago explained the SER and then expanded As. Atletico is aware that Griezmann closed his signing with Barcelona in March, even before visiting with the team The Camp Nou in LaLiga match.
As reported, likewise, that Atlético was considering taking legal action because they handled evidence that that commitment between Griezmann and Barcelona had taken place. During the last weeks the game of GrIezmann and Barcelona, with ambiguous declarations about their future, have not sat well in Madrid. The last ones came yesterday after the game between France and Andorra: "I know where I want to play, as I said in France and the sacrifices that have to be made, I just ask for a little patience." I am also impatient. It is the key day ".
Photos from as.com