Giannis Antetokounmpo will play the China World Cup
The player of the Bucks, recent winner of the NBA MVP, has confirmed his presence for the World Cup in China that will begin on August 31.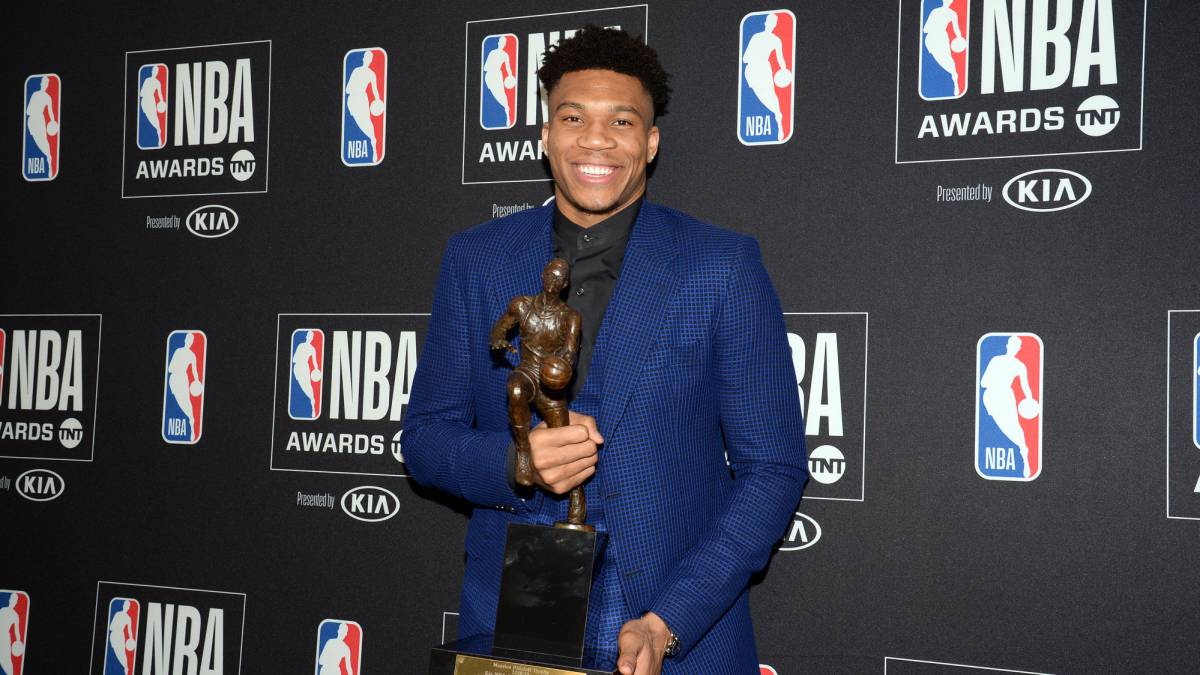 Greek basketball player Giannis Antetokounmpo, th winner of the MVP of the NBA with Milwaukee Bucks, confirmed Friday that he will play with Greece in the FIBA World Cup, from August 31 to September 15, next , in China. The Greek power forward will arrive as one of the stars of the tournament, where their team will face, in Group F, New Zealand, Brazil and Montenegro.
"I have not yet talked to the coach about which position I will play. base or power play, I do not care, I am a basketball player and I want to help my team the way it is, "Antetokounmpo said Friday, during the presentation of his own shoe with the Nike brand. "I've already talked to some partners about the prospects of our national team and we're all excited," he said.
4
Earlier in the week Antetokounmpo, 24, became the third youngest player in NBA history to win MVP, and the second of the Milwaukee Bucks, after the legendary Kareem Abdul-Jabbar.
Although the list of selected Greeks for the World Cup to be held from August 31 to September 15, is not yet known, it is known that they will begin the physical preparations and trainings next July 24. The team's departure for China is scheduled for August 21, and the first match they will play there will be a friendly against Jordan on the 24th. The first match with a team of their group will be on August 31 against Montenegro
Photos from as.com