Gelson: "My game style was not adapted to Simeone's"
Gelson barely showed a couple of strokes of its quality. He has made a statement to 'Record' where he does not leave the work of Simeone in a very good place.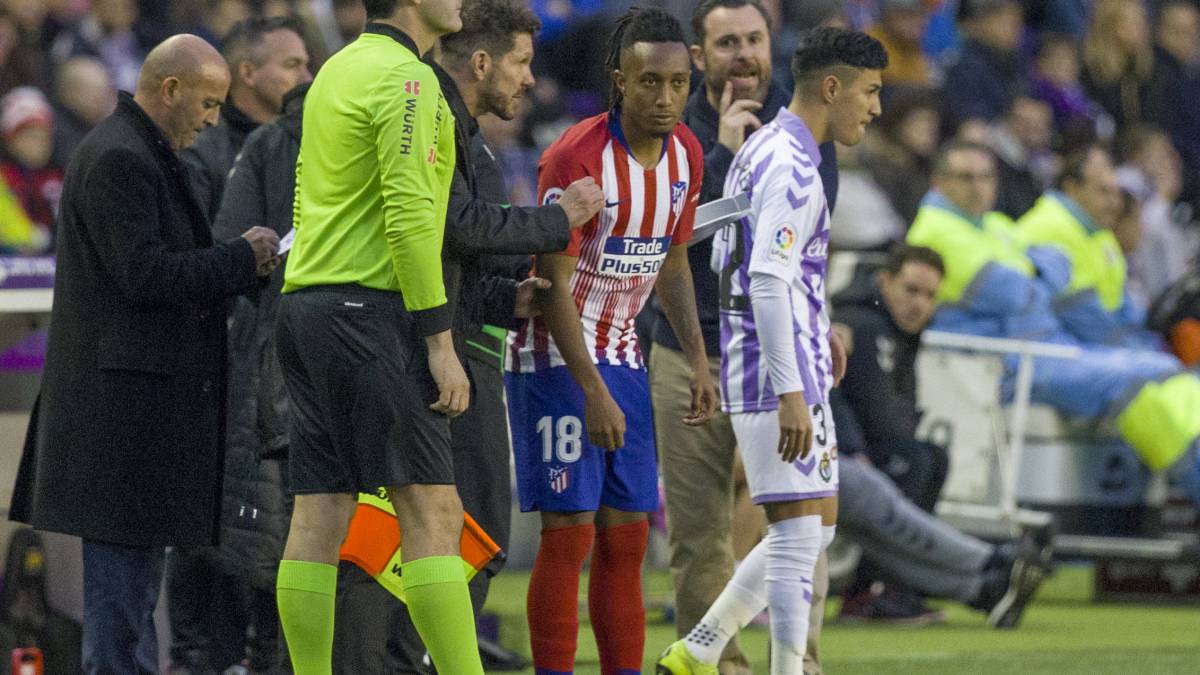 Gelson Martins has made a statement in the newspaper 'Record' where Simeone does not stop well. The forward did not triumph in the rojiblanco team and from his words it is deduced that he was not very happy at Atlético: "It was a difficult year. When I went to Atlético it was with the intention of playing, but it is not easy to enter the team. My style of play was not adapted to the ideas of Diego Simeone, because it is a very defensive team. We talked and he sent me a message saying that he wanted to play me in the end because it would be useful in the counterattack. Then I played as a second rider and it did not work well, "he added.
Gelsons will not continue at Atlético and will do so at the Monaco and maybe that's why he was very clear when talking about his time at the Madrid team:" Al In the beginning I thought that it would be good, because I saw that they defended and bet on the backlash. I started playing as a second player and I had difficulties. I am a fast player who likes to bet on speed and I started to have to get the ball with my back to the opposing goal ... I was a bit disappointed, but there were other players who left Portugal and triumphed in Atlético. "
About his future, Gelson knows that he will not be linked with Atlético: "I do not want to return. I am the same player. My features do not match what the team wanted and Simeone is not going to change their ideas for me. I think the best thing is to change the air. Going to Monaco was the best possible decision. We can never forget where we come from to achieve success. Whenever I'm bad, I remember that I went through a lot and that nothing can take me down to keep evolving. "
Photos from as.com