Fuchs and Verdon will do the preseason with the first team
Both come from the French Sochaux, which was linked to Alavés through an agreement until the end of 2018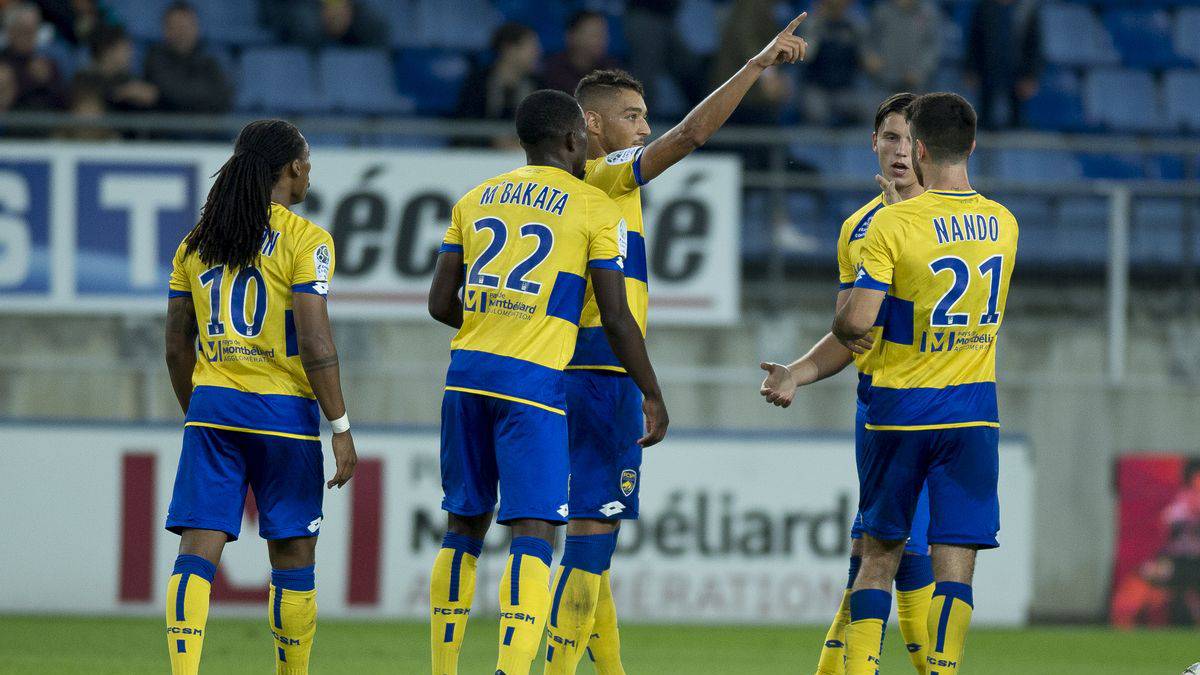 Jeando Pourrat Fuchs is a midfielder born in Yaoundé, Cameroon, 21 years ago. The footballer belongs to Sochaux-Montbéliard of League 2. The Gallic club had an agreement with the Alavés until the end of 2018 and even made a concentration in Vitoria, a circumstance that the Technical Secretariat of Alavés took advantage of to browse players. French international until the U-20 but decided to represent Cameroon when it comes to reaching senior.
Oliver Verdon is a central Benin that comes from the same team. He was born in the French town of Clamart and is 23 years old. He belonged to clubs like Angouleme or Girondins de Bordeaux before joining Sochaux. He also caught the attention of the scouts of Alavés and will be recruited by the team of Asier Garitano. His place is well covered by footballers like Laguardia, Ximo Navarro and Ely but the feeling in Vitoria is that Maripán will land in the Premier.
La great question that arose in the capital of Alava was to know the fate of these French players. They could stay in the first team, move to the second (especially if the subsidiary goes up to Second B) or enter the structure of one of the agreed ones (Istra of Croatia without going any further). Neither was a transfer discarded but what is decided is to do the preseason with the Alavés' first team. Once you examine them, a decision will be made about their future. But they are called to start with the Santander League team.
Photos from as.com