Froome, goodbye to the Tour: fracture of the femur, elbow and ribs
It crashed with a wall when it recognized the chrono at 60 km / h. He was rushed by helicopter to Saint-Étienne, where he was operated in the afternoon.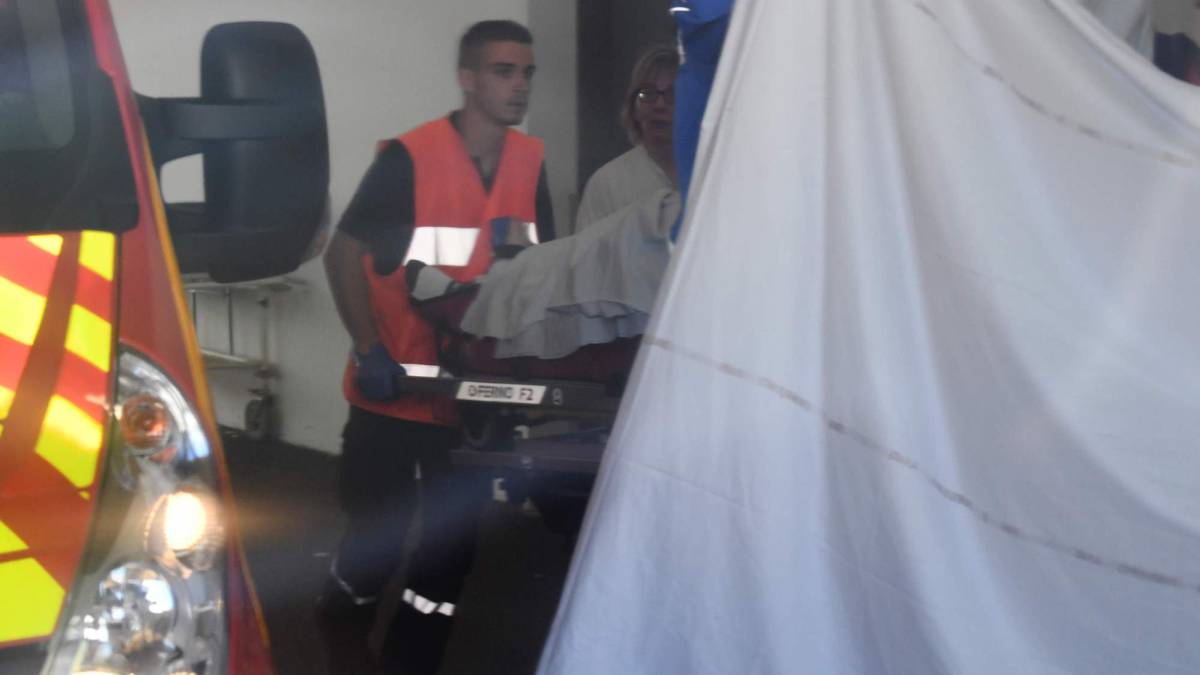 Chris Froome will not start at the next Tour de France (July 6-28) after suffering a serious fall yesterday before the Criterium time trial of the Dauphiné. He was recognizing the route when he hit a wall at high speed. Dave Brailsford, manager of the Ineos, confirmed immediately, in view of the spectacular accident that forced the medical services to stabilize him, he will have to say goodbye to the gala round, where he was pursuing a fifth Tour. The cyclist had was transferred at first to the hospital in Roanne and from there was immediately evacuated to Saint-Étienne by helicopter. "It will take a long time to run," warned Brailsford.
The Briton fell when he inspected Roanne's 26 km chrono, similar to what was to be found in Pau on July 19, for which he was one of the favorites . It crashed violently against a wall when a gust of air unbalanced his bike to about 60 km / h. In the afternoon, the team confirmed in an official note the worst forecasts: sufre fracture of the femur and right elbow and several ribs . Late in the afternoon he underwent a surgical intervention to reduce multiple breakages. The team's doctor, Richard Usher, expressed concern about the future consequences of the Kenyan-born runner's career.
Froome ( 34 years) aspired to enter the select club of the five-time champions (Indurain, Hinault, Merckx and Anquetil) . This year was living, however, a somewhat unfortunate season, without releasing his record and with discreet steps for the Vuelta a Colombia or Catalunya. The Dauphiné was his final test after a concentration in the Teide to face the Tour.
Geraint Thomas, current champion, is now emerging as the clearest trick for Ineos, which has not yet confirmed whether he will line Egan Bernal (22 years) . The Colombian missed the Giro for a broken clavicle while training , and now his body takes more body. Will participate from Saturday in the Tour of Switzerland.
"The Tour will not be the same without Froome, because he was the central character since 2013," said Christian Prudhomme, director of the round. The British accumulated four victories (2013, 2015 and 2016), a second place, a third and a withdrawal in 2014 after several falls.
The Ineos leader could be more than a month removed from the bicycle, according to the first medical estimates. And the fracture could force him to change his way of pedaling, because it is a painful injury that affects the mechanics of movement. It seems almost impossible, too, that he can go to the Vuelta a España (from August 24), although Ineos did not make reference to the Spanish round in his statement.
Photos from as.com