From Manchester City to the WRC with a petrodollar
Gus Greensmith, the son of a British oil magnate, played in the lower categories of football and in Portugal made his debut in the first division of the World Cup.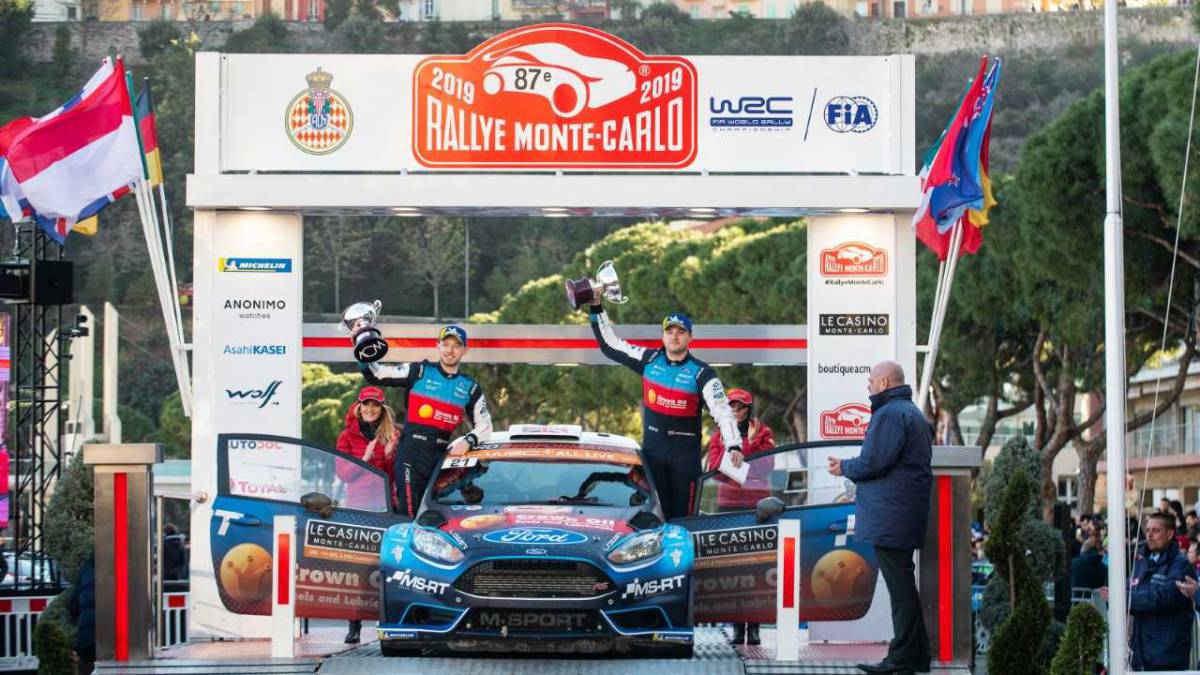 From football to the World Rally Championship, at the stroke of 'petrodollar'. Gus Greensmith has arrived at the first division of the WRC after playing in his' young' times in the youth ranks of Manchester City. The son of an oil tycoon, the Briton has debuted with a Ford Fiesta as he has given the last two titles to Sebastien Ogier in Portugal after a meteoric career financed by his family.
Iba for footballer, and actually came to compete in the cadet team of the City, but the karting redirected his career towards motorsport. In 2012 he came to participate in the CIK FIA World Championship against such illustrious rivals as Charles Leclerc, although without great results. He then focused on the rallies, winning the British Junior Championship in 2014 and being the youngest driver of the Junior World Championship in 2015.
Although he did not shine in excess, he soon made the leap to the second division, WRC2, thanks to the company's sponsorship of his father, Crown Oil. And this year his program is even more ambitious. Compete in the subdivision Pro of that category, but also compete in several rallies with a car of the maximum category. His first appearance with the 'world rally car' in Portugal has surprised him, because his times have been very worthy but at the end of the second stage of the Rally he left.
Nobody expected it from a pilot whose previous results were not excessively striking, and which is said to have contributed to the M-Sport team, which carries the official Ford, 10 million euros. And it is that, powerful gentleman is don dinero.
Photos from as.com