Four players will have to convince Garitano
These are Verdon, Fuchs, Miérez and Saúl García. The coach wants between 20 and 23 players to do the preseason.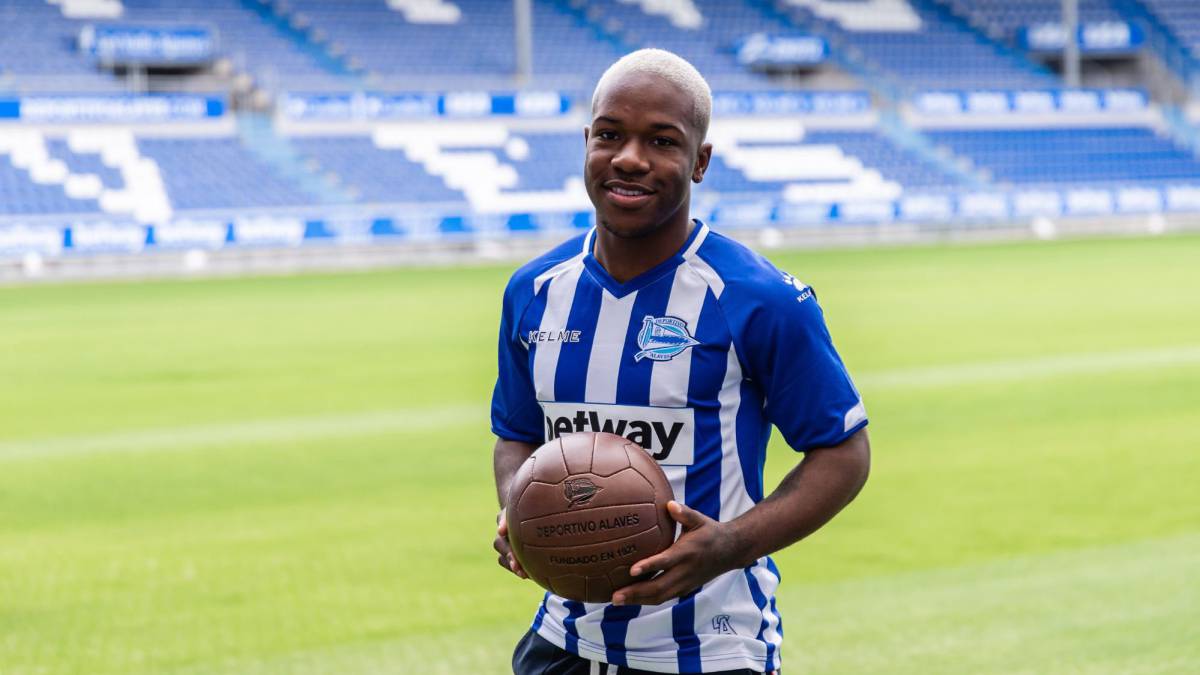 El Deportivo Alavés continues to set up its squad for next season. There are new players like Lucas Pérez who are assured their presence in the first team but others could go to the subsidiary or leave on loan to another entity.
Olivier Verdon is a center that comes from Sochaux-Montbeliard of the French League-2. We will have to see if it is up to the demands of Asier Garitano. The same thing happens to midfielder Joining Fuchs, from the same set. The forward Ramón Miérez has been on loan this past season in the Croatian Istra although his rights belonged to the Argentine Tiger. Finally, Saúl García has played in Depor and will have to play a spot with Adrián Marín to continue as a left-back with the unquestionable Rubén Duarte.
Asier Garitano wants between 20 and 23 players to do the pre-season. There it will be decided who remain and who leave. If you do not continue in the first team there will be three different possibilities: leave transferred to another entity (Diéguez was last year in Huesca), play in one of the agreed teams of Alavés (Croatian Istra, Finnish Hercules or Japanese Kagoshima) or stop at the subsidiary (tomorrow the second phase of the promotion to Tarazona is played after the goalless draw of the first leg in Vitoria) .
In the coming days will announce the arrival of Luis Rioja, from Almeria. Now we are looking for a creative midfielder and a striker to shore up the squad. Throughout the preseason and there will be more entries and exits. Sivera can go to Castilla and Maripán points to the Premier.
Photos from as.com