Flamengo confirms talks with Filipe to try to sign him
The club's deputy director of soccer said that "we were with him, he had not been called yet for the Brazilian team, he asked for a time limit and we gave it to him."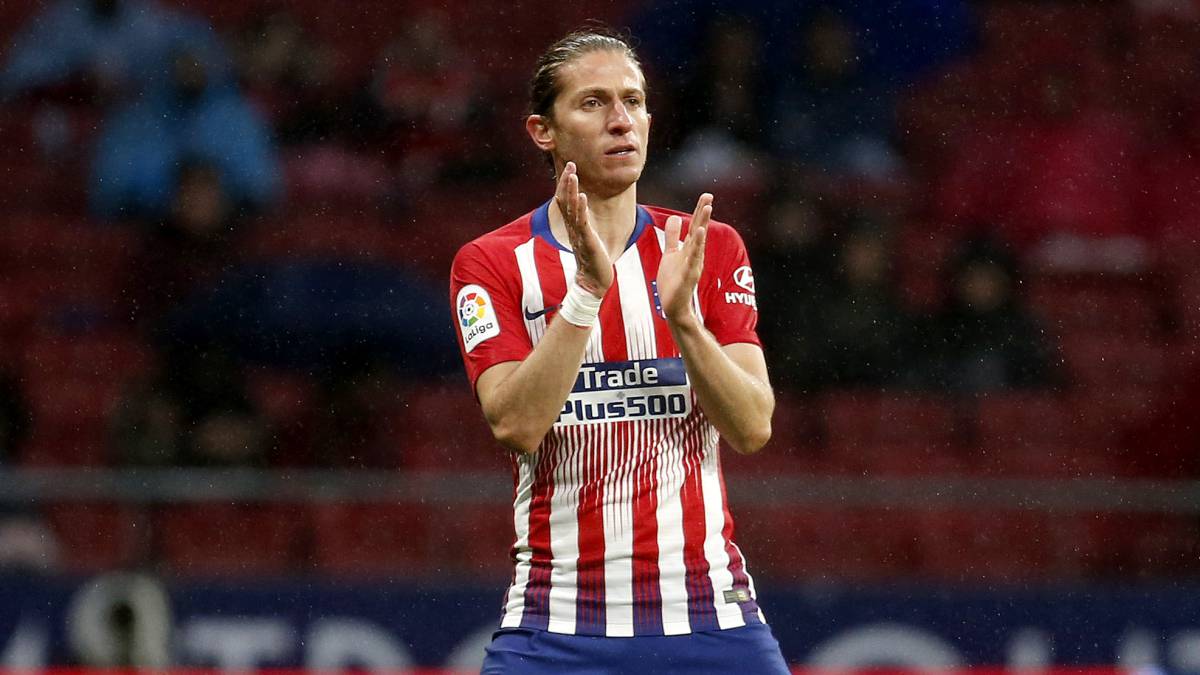 The Brazilian Flamengo has closed the signing of Rafinha and awaits an final response from Filipe Luis, with whom he has already met, as confirmed on Friday, the club's deputy director of soccer, Marcos Braz.
The director also acknowledged his interest in Other players to reinforce the defensive line, like the Colombian Cristián Zapata, of the Italian Milan, and the Brazilian Jemerson, of the Monaco.
However, he affirmed that Rafinha, right lateral of the Bayern Munich and whose contract finishes at the end of this June, is "the main goal". "The conversations intensified, I was with him almost a week, he's on track, everything is correct. I can not give more details regarding this hiring, he still has a contract there, a beautiful story, we are going to respect all the steps," he said. a press conference.
Sobre Filipe Luis, who is in a situation similar to that of Rafinha, since his contract with Atlético de Madrid also ends in June, revealed that they met and that they presented him the same project as his compatriot .
"14 or 15 years ago that is in Europe, the decision is not just change club, is changing lives. When we were with him, had not yet called for the Brazilian team (ahead of the Copa America He asked for a period of time and we gave it to him, exactly as to Rafinha ", he said.
The left back of Atlético de Madrid already said last April that his priority is Engaging with the rojiblanco team, but that was "open to listen" possible offers from other clubs. "We understand that we have to hire to strengthen the cast even more," added Braz.
Asimismo, reported that negotiations with the Portuguese coach Jorge Jesus progress and that these are headed by the president of Flamengo, Rodolfo Landim, the latter traveling to Europa.
El Flamengo will be measured at the end of July with the Emelec Ecuadorian in the eighth finals of the Copa Libertadores and the Brazilian Championship occupies the sixth position with ten points, three away from the leader, Palmeiras.
Photos from as.com