Filipe: "I have not said yes to any team yet"
The side played with Brazil against Honduras and explains that he will wait until after the Copa América to make a decision about his new team.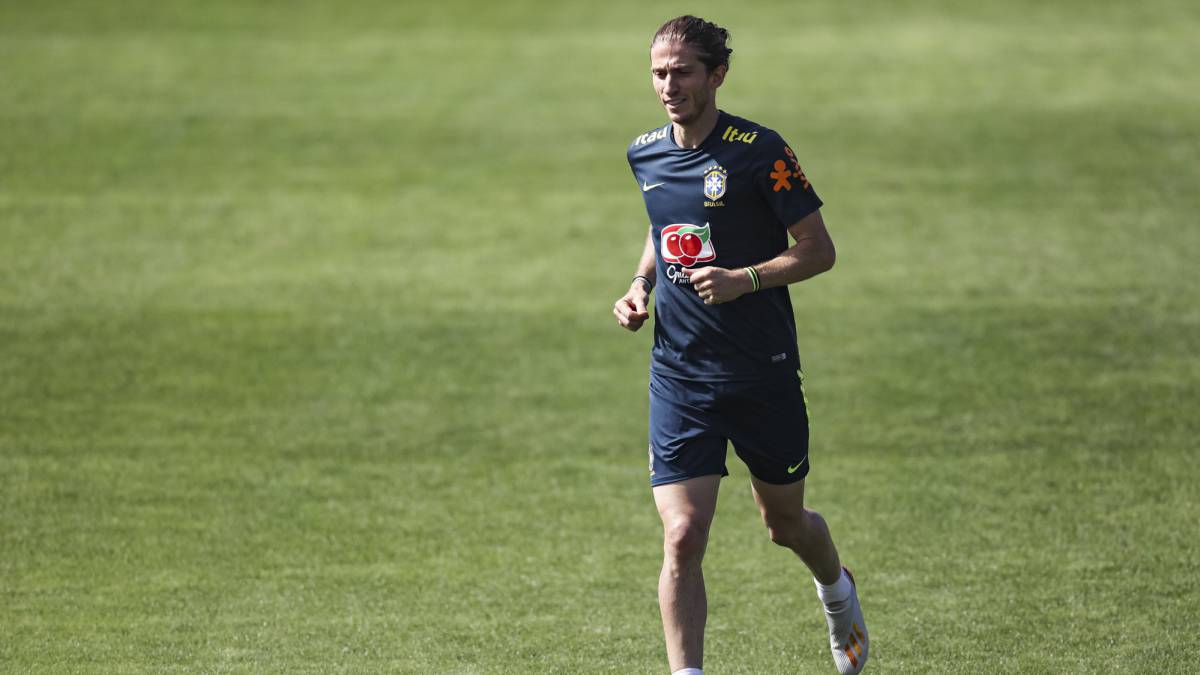 Filipe ends contract with Atlético. The mattress club has not put a renewal offer on the table. Both parties spoke a few weeks ago and they did agree that if Atlético did not find the two players in the market for their position they were looking for, Filipe would have an option to stay, but starting as a substitute. They also agreed that each one would adopt the agreements they considered appropriate and when one, either the club or Filipe, closed an agreement, they would communicate it to the other party. The two parties looked for an agreed and elegant ending.
Así Filipe talks with several clubs and maintains several open options. In the last few hours it transpired from Brazil that had given his word to Flamengo, but that he would wait for Barcelona. The side came out last night to stop all this information on Fox Sports. "I have not signed with any team, I have not said yes to any team and I will not do it until the Copa America finishes, I have given my word out of respect for the Brazilian national team," the defender explained. Filipe knows that in Brazil they want to see him there, but he takes it easy. "I ask patience to the fans of Flamengo and all journalists who want to know the future of all the players that are here, many will change equipment, but speculation does not help", said
4
In the last days the name also appeared of the Monaco, as a club interested in its services. Not only Flamengo, has also been associated with Barcelona. The Turkish Fenerbahçe also asked for him, but apparently his economic pretensions were above what the Ottoman club could afford.
Photos from as.com