Ferrari can win in Austria
A circuit of straight and slopes with only ten curves limits the shortcomings of the SF90. Leclerc: "It fits better and it's a track that I like a lot."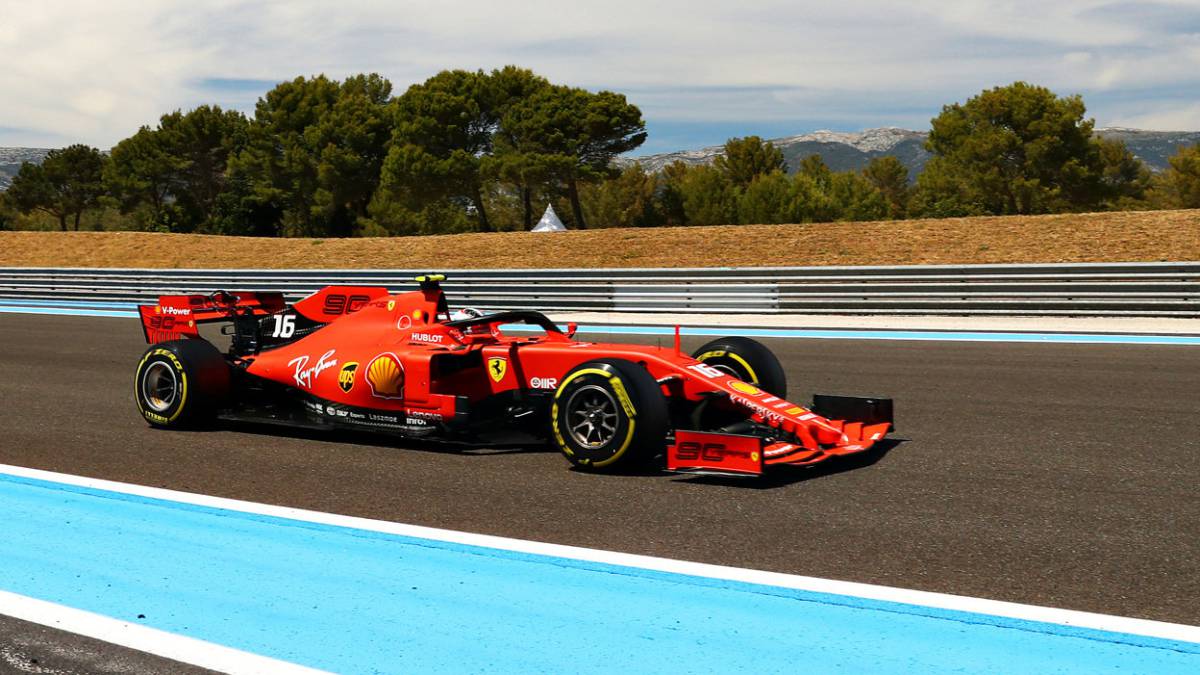 The Ferrari SF90 loses in the corners more than it gains in the straights, so to Red Bull Ring they will arrive with certain optimism: it only has ten changes of direction, eight of right and two of left, so a decompensated car has less What to lose this weekend. The power of the Maranello engine is superior to that of Mercedes and the Austrian GP is another
very good opportunity to prove it, as they did in Bahrain and Montreal,
although after so many disappointments and with Hamilton applying the roller, this time is not worth Approach.
As much Sakhir as the Gilles Villeneuve are tracks of 'rear train', is more important the balance in the traction than the aerodynamic support of the front train, because there are hardly any curves of medium or high speed. The circuit of Spielberg complies with these standards and the propeller gains relevance because, in addition to three areas of DRS in each round, come into play the steep slopes.
Y although Vettel comes from two complicated weekends, who begins to intone is Leclerc, with two consecutive podiums to gain confidence in the rankings. The Monegasque, 21, to AS: "Austria is one of my favorite circuits and it is clear that fits better with our car compared to Paul Ricard. I hope we can have a much better weekend considering the differences in the I'm sure that a positive weekend can come out of there. " There he won with the F2 in 2017.
This race can be a turning point, from now on Ferrari will have more difficulties to find favorable circuits, practically until Monza at the end of summer. If things go out, maybe make one last attempt with the single-seater of 2019. If you can not with Mercedes, the bet for 2020 will be reinforced. "We look for more downforce to the detriment of speed, maybe the car is not so efficient, we want more grip on the tires, at Paul Ricard we saw again how difficult it is to make the tires work We are focused on that kind of problems", says Binotto, , who did not leave Paul Ricard too disappointed: "I can not say it was a positive weekend, but it was not so bad considering the expectations, we improved somewhat in slow corners, not enough, but some evolutions they had their effects ".
Photos from as.com